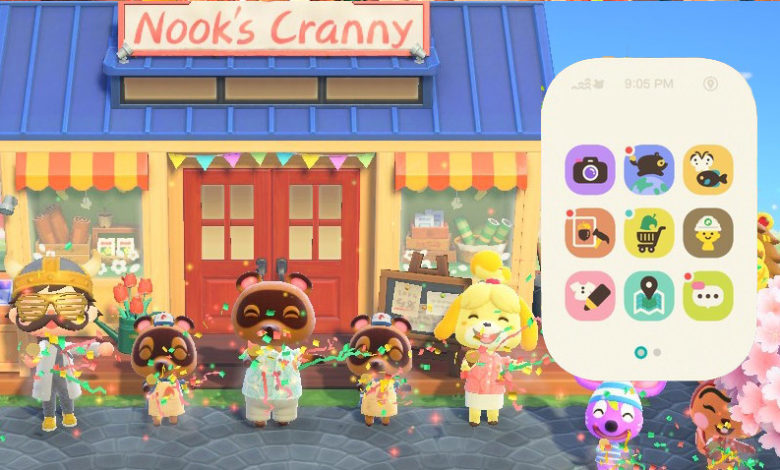 Animal Crossing
Get The Nooks Shopping App On Your Phone In Animal Crossing New Horizons
Shop from anywhere with the convenient Nooks Shopping App on your phone in Animal Crossing New Horizons.
To access your catalogue and order furniture and other items you may desire in Animal Crossing New Horizons, you might be used to having to go over to the town center and use the Nook Terminal. While this is a good method to doing so, it can also be time consuming having to go back and forth.
I often find myself decoration parts of my island or even my house and wanting to browse my catalogue to see what items I may be able to order to fit my scene. Having to walk to my town center just to take a peak can be bothersome and video game laziness is a real thing.
Get the Nook Shopping App on your phone
Luckily there is a way to help me keep my daily footstep counter on the low, the Nooks Shopping App can be added to your phone adding a quick way to check your catalogue.
Once you have used the Nook terminal a whooping 100 times you will get a prompt from Tom Nook himself inviting you to download the app to your phone.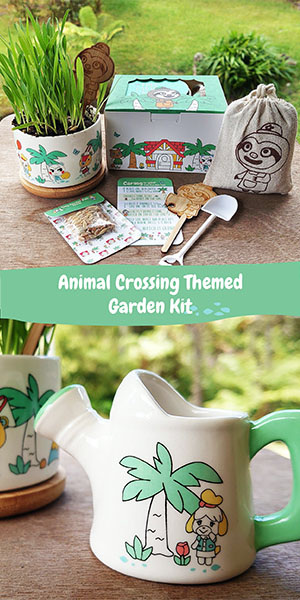 This will allow you to access your catalogue from anywhere on your island. In addition you will be granted 2.000 Nook Miles. Its. pretty sweet deal!
Animal Crossing Villager home visits and more coming soon!
There has been a recent discovery through datamining that could introduce ceiling fans, village home visits, vegetable crops and more to the game!