Pumpkins are finally here and now is the time to grow dozens of pumpkins to create a bunch of festive and spooky DIYs.
The Animal Crossing New Horizons Halloween update is here and players from all around the world are celebrating a whole new crop to plant!
Its time to take down the summer decor and replace it with cozy fall colors and turn your little sanctuary into a fall paradise. Nintendo announced the addition of Pumpkin starter seeds that allows players to grow pumpkins. Not only do they look beyond adorable but they also serve a purpose.
Every event update so far has brought a bunch of new DIY's including fences, outdoor and indoor decor, clothing items and more. The Halloween update comes packed with dozens of new items to add to your ever growing collection.
These new DIY's will require a lot of pumpkins, if you want to grow pumpkins in style, make sure to check out some of these adorable ideas you can use to inspire yourself to create your very own festive pumpkin patch.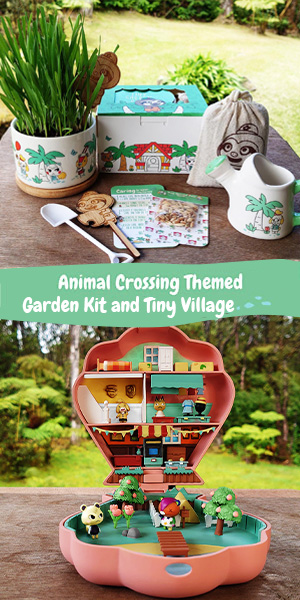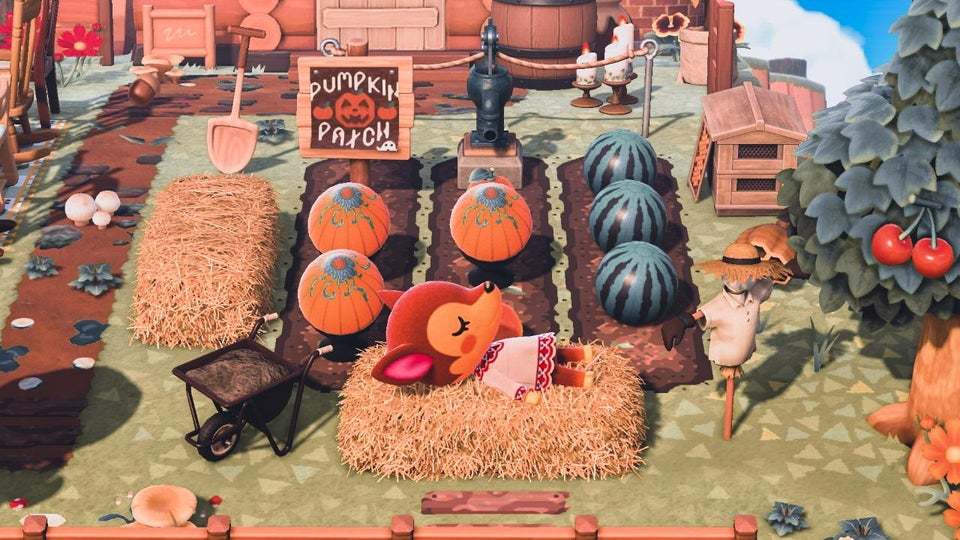 Animal Crossing New Horizons Spooky Town Tunes and Town Flags
If you want to make your island even more spook-tacular, make sure to take a peak at these super creepy, yet cute New Horizons town tunes and flag designs.