Now that October is here and the Halloween update has come to Animal Crossing: New Horizons, the spooky fun has begun! The Animal Crossing: New Horizons fall update has introduced a bunch of awesome new features! Pumpkin patches, new eye colors and skin tones and Halloween costumes, are just a few spooktacular examples.
The new Halloween costumes and clothing play an essential role in the October 31st festivites! However, there are also pre-halloween clothing items and costumes that are just as good as the official Halloween clothing items.
With the amount of clothing and accessories now available, players can mix and match clothing to make the perfect Halloween costume.
If you're a little stumped, why not check out these Animal Crossing: New Horizons Halloween costumes for inspiration.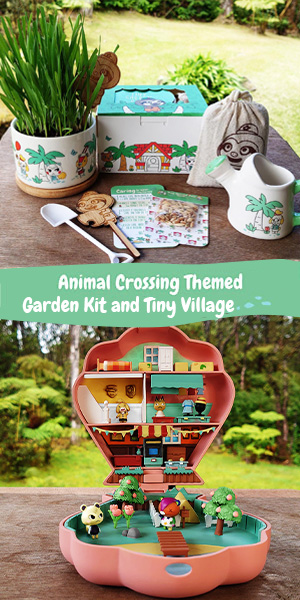 About Halloween Costumes & Clothing In Animal Crossing: New Horizons
For a comprehensive guide on Halloween costumes in Animal Crossing: New Horizons, be sure to check out this article here!
How To Get The New Halloween Skin & Eye Colors
To find out how to unlock the new Halloween skin & eye colors, click here
More On Halloween In Animal Crossing: New Horizons
For information about the spooky items and furniture introduced in the recent update, click here.
Do you need inspiration with decorating your island for Halloween? Check out these spooky paths, creepy flags & town tunes, and Halloween-themed island ideas.