The first ever Toy Day in New Horizons is only days away, its time to open a Christmas market on your island!
The holiday season is one of the best times to pickup any Animal Crossing game. Snow falling, villagers getting excited and decoration popping up everywhere. New Horizons is a beautful place to spend some peaceful times with your loved ones.
Since it is never, ever snowing on my island I had to find ways to bring some Christmas spirit to my island. These Christmas Markets made by players are just super adorable and are sure to turn any island into a festive wonderland.
Take a peak at some of the most stunning Christmas Markets created by players from around the world.
For more inspiration on everything you can do to make your island stand out, take a peak at this handy "Get Inspired" guide featuring hundreds of design ideas neatly categorized.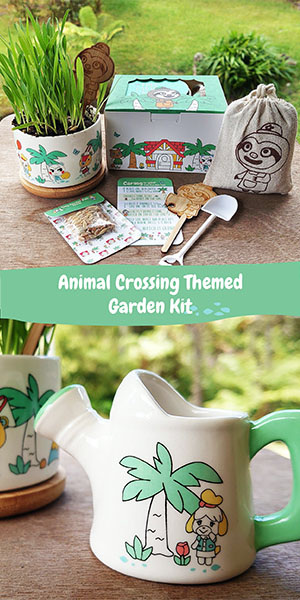 Come for the Christmas market, stay for the puppies! 🐶 from r/AnimalCrossing
christmas market christmas market christmas market christmas market christmas market !!!! from r/AnimalCrossing
I made a Christmas Market on my island. from r/AnimalCrossing
Every Christmas market has to have candy! from r/AnimalCrossing
My little Christmas market! ☺️💞❄️☃️ from r/AnimalCrossing
A little Christmas market from r/AnimalCrossing
my christmas market 🥰🎄☃️ from r/AnimalCrossing
it's beginning to feel a lot like christmas~ from r/AnimalCrossing