The internet is full of inspiring examples of gorgeous gardens, wonderful waterfalls and cool campsites from Animal Crossing: New Horizons. As inspiration is everywhere, you may have finished decorating your island. I thought I had. However, every Animal Crossing: New Horizons island has a pesky little strip of land that juts out into the sea.
These peninsulas are pesky in the sense that they can seem both too big and too small to do anything with, in addition to being oddly shaped.
Upon beginning the game back in the spring, I simply placed a bench and tourist telescope on mine. These two objects would remain there right up until recently, after I went searching for design ideas.
And design ideas I found! From terraformed terrain with lighthouses, to picturesque picnic spots for teddy bears, I discovered that there are plenty of creative ways to fill these spaces on your island. Whilst many more examples exist, here are a few of the best peninsula design ideas from Animal Crossing: New Horizons.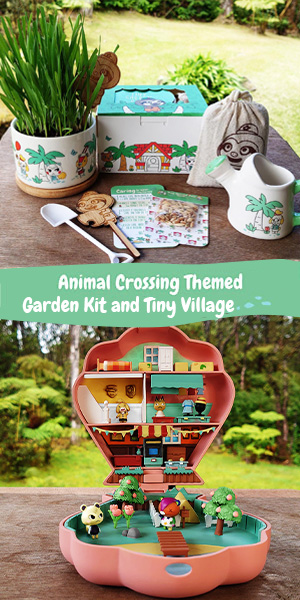 Ideas With Lighthouses
Diving Spots
Thanks to the game's summer update, players can now dive and swim. Whilst you can simply wade into the ocean from beach areas, fans came up with a much more fun way of entering the water: Diving spots! The more spectacular diving spots usually combine cliffs and a ramp (which allows suited up players to run and somersault into the sea).
(For more examples of diving platforms, click here)
Other Ideas
Rock Area Design Ideas From Animal Crossing: New Horizons
The rocky areas near the beaches on Animal Crossing: New Horizons islands can also be tricky to tackle. For inspiration, take a peek at these awesome examples of how players have been decorating their islands' rocks.
Ways To Fill Other Pesky Spaces In The Game
Do you have other small and empty spaces on your island that you don't know what to do with? If your answer was yes, make sure to check out these cute little design pieces too.