Animal Crossing
Get Inspired With These Gorgeous Animal Crossing: New Horizons Garden Ideas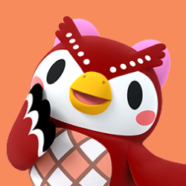 Ally
Aug 15, 2020
Adding a little garden to your island is a great way to help fill those pesky empty spaces. Not sure where to start or what sort of look to go for? No worries! Here's some amazing Animal Crossing: New Horizons garden and outdoor area ideas to use as inspiration.
If you enjoy gardening you might also enjoy this real life tiny Animal Crossing themed garden kit that comes with everything you need to grow your very own little paradise.
Flower Gardens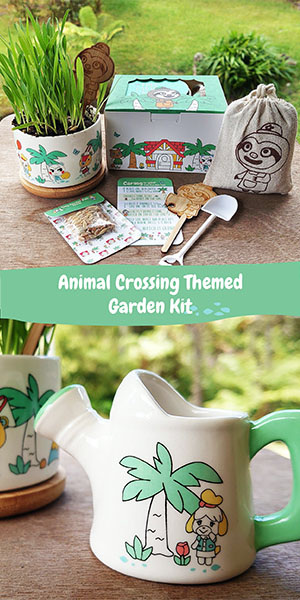 Zen Gardens
Picnic Areas
Vegetable Gardens
Butterfly Gardens
Other Ideas
More Animal Crossing New Horizons Designs!
If you liked these great garden ideas, why not check out some wonderful waterfall designs and extraordinary island entrance ideas.