Having had so much time pass since the release of Animal Crossing: New Horizons, it's no secret or surprise that inspiring island design ideas are everywhere. We've seen (and shown) examples of gorgeous gardens, wonderful waterfalls, cool campsites (to name just a few areas!) from the game. As inspiration is everywhere, you may feel you have finished decorating your island.
I thought I had, until I realised there were a few areas that looked a bit bare. Two examples of areas that I didn't know what to do with were my island's peninsula and its rocky areas. The pier in Animal Crossing: New Horizons (known as the dock in previous games), has also proven pesky to decorate due to being too narrow and small.
As a result, I haven't yet decorated my pier, despite owning the game for well over six months. Wanting to rectify this, I decided to scour the web for some ideas. I wasn't disappointed. My search yielded piers transformed into wonderful wharves, relaxing reading spots and peaceful picnic areas.
I made the assumption that some players were 'in the same boat'. And so, I compiled a few of my favourite piers, to share with you in this article right here(s).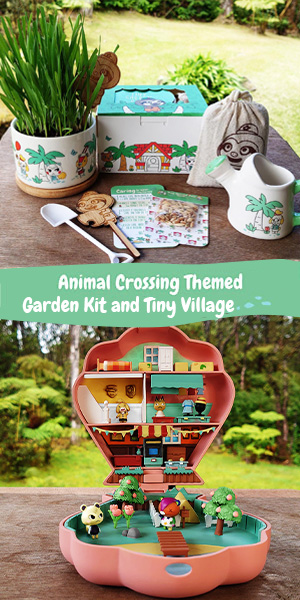 For some quick and easy pier ideas, be sure to check out the video below!