After releasing the Garden Story Demo that left all of us wanting more, the developers finally announced the game is coming to Nintendo Switch!
During the Nintendo Indie Showcase, it was revealed that Garden Story – previously only on PC, is now also coming to Nintendo Switch. Yay!
About Garden Story
For the ones who don't know Garden Story is an adorable game where you play as Concorde, a grape who happens to be the towns guardian. It's a task that would normally only require one to keep the village in good shape and the villagers happy, but something terrible has snuck onto the island under Concord's watch. ROT.
Rot has begun to spread through the island, and it must be stopped before it overtakes everything. Thankfully, Concord lives in a village of nice peop…fruits. They're a great bunch! If Concord is a good guardian and helps the villagers with their problems, they'll be inclined to return the favour.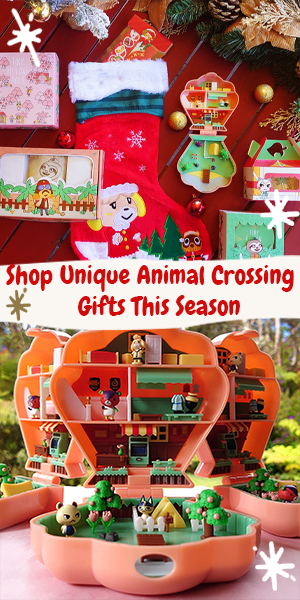 Concord will have to be wise with time, because there is an environment to take care of, an island that needs exploring, friendships to make, and puzzles to solve.
Garden Story Release Date
Garden Story is currently still in development but expected to bloom on Nintendo Switch sometime in 2021. Take a look at everything new in Garden Story right here.
Love Gardening without the hassle?
If you want to garden yourself, take a peak at this Animal Crossing themed gardening kit that comes with a tiny bag of soil, seeds, instruction card, a planter and more!