News
Garden Story Coming To Switch This Summer
Garden Story is finally making its way to Nintendo Switch this summer.
A year after Garden Story was announced for Nintendo Switch we finally get a release window for the adorable game.
Have you ever wanted to be a grape?  To be honest, I previously hadn't really thought about it.  But once Garden Story raised this question, I realized that I actually do, indeed, want to be grapes!  Garden Story is a life-simulation adventure-RPG game, adorable visuals and cute gameplay are at the front of this indie title.
In Garden Story, you play as Concord.  He's a grape. Concord has a new job: he has become the village guardian.  It's a task that would normally only require one to keep the village in good shape and the villagers happy, but something terrible has snuck onto the island under Concord's watch.  ROT.
Rot has begun to spread through the island, and it must be stopped before it overtakes everything.  Thankfully, Concord lives in a village inhabited by very friendly fruits.  They're a great bunch!  If Concord is a good guardian and helps the villagers with their problems, they'll be inclined to return the favour.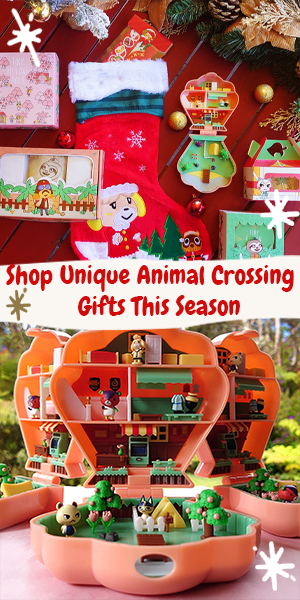 Garden Story Releasing this Summer
The developers announced that Garden Story will now launch for PC/Mac and Nintendo Switch in Summer 2021. Take a look at the new gameplay trailer below!
Little Witch in the Woods
For more cute life and village simulation games, take a look at Little Witch in the Woods where you play as an adorable little Witch.