Garden Paws is an adorable Animal Crossing inspired game where you build and live inside an animal filled village.
Garden Paws was one of the surprise indie game in the recent years. It is feature packed and absolutely adorable.
The game has it all as you can garden, farm, fish, mine and even run your very ownshop, tame wild animals, decorate yourself and your home, build new stores and cute homes for the town, and just so much more!
You can always pick up a new quests to either progress the town or to help out some villagers makes it so that everything you do has a grander purpose, aside from just being cute that is.
Animal Breeding coming to Garden Paws
And yet another update is coming to Garden Paws, expanding the list of features once again. The latest update will introduce animal breeding. At first you will have the choice to breed chickens, sheep and cats and more choices are coming in future updates.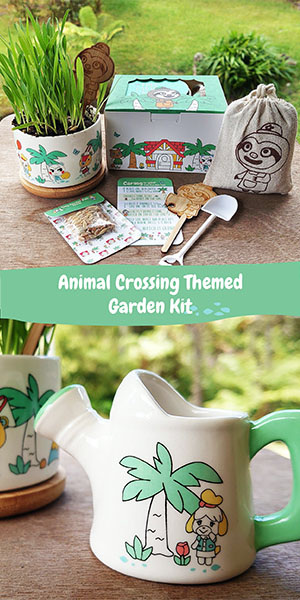 Once you breed a certain animal you have a small chance to get a rare color and even size variations.
The update will be a free addition to the game and if you own the game on Steam you will be able to download it once available. If you are new to the game make sure to check out this Garden Paws beginner guide for the game!
Garden Paws Release Date
Garden Paws is already available on Steam for PC and Mac. A Nintendo Switch version of the game is already confirmed and in progress. I reached out to the developers for a release date of the Switch version and was told that its making great progress and more news will be shared closer to the actual release date!