Design, Grow, and Nurture Your Garden
Welcome to Garden Life, where you are in charge! The goal of this realistic sandbox game is to build the garden of your dreams. There's no magic or miracles to it, though, and it's all up to you to plant and nurture your garden. Use the appropriate techniques, the correct tools, your creativity, and a little bit of elbow grease to create a flourishing paradise.

Take the time to learn the needs of your plants. Each one will need different types of care, like fertilizer and pruning. And don't forget to water! You're not alone in Garden Life, either. You'll be able to fulfill the requests of your friendly neighbors, who will reward you with new tools, fun decorations, and even new plant varieties. Take those new plants, and the ones you've grown, and experiment with them. Create new hybrids and beautiful variations to further beautify your garden.

Garden Life implements a grid-free placement system, so players really are in control of the design of their gardens. There's no snapping to place, and fighting against a grid system to create your vision. It also uses a specially developed procedural growth simulation technology. Every plant in your garden is unique, but will also easily adapt to its environment.
Release Date To Be Announced
Unfortunately, the beautifully crafted Garden Life has no publicly available release date. You can add it to your Wishlist on Steam, though. Developer Stillalive Studios also lists the game as being developed for Xbox and Playstation consoles, though the store pages for the game aren't available yet.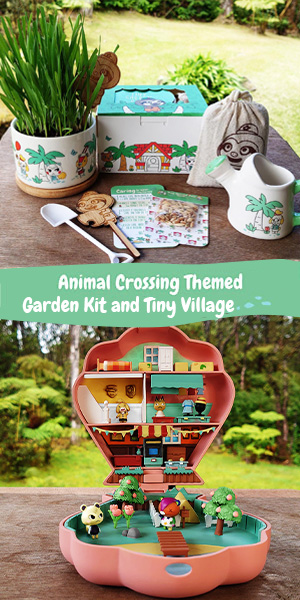 For more gardening fun, check out A Garden Witch's Life or Witchy Life Story.