Quick Bits
Game & Watch – A Classic Console Relaunched
The Game & Watch system by Nintendo is making a return with the classic epic, Super Mario Bros.
Just today, Nintendo announced during the direct that they are bringing back a classic handheld device for this special anniversary of Marios 35th year in existence. The Game & Watch was released only in Japan back in 1980, and was the very first handled console made by Nintendo.
The new device will include more than just a playable copy of the original Super Mario game. The new website for the device states that there will be a digital clock, and "much more". However, its not just any digital clock…
"When you're not saving the Mushroom Kingdom, check out the included digital clock. As time passes, 1 of 35 different animations may play… including some guest appearances from Mario's friends and foes."
The website also states that the throwback device will include,

"… Super Mario Bros.: The Lost Levels game and play a special Game & Watch: Ball game with extra Super Mario flair."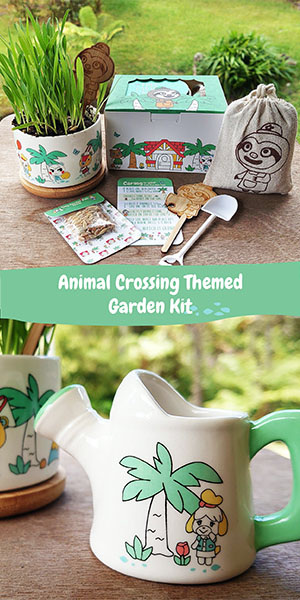 Game & Watch Announcement Video
More info
For more information on this "new" device, it now has its very own page on the Nintendo website.
For more cool news coming out of the Mario universe, check out my coverage of Super Mario 3D All-Stars, a remastering of three wonderful Mario classics.