It's medieval. It's pretty. It has good music. It's…gridless? Foundation is a city-building simulation game on PC. We've probably all played them, and they tend to be different variations of the same thing. But Foundation is a little different, right from the start. It operates on a grid-free system. And the monuments you place are not pre-designed…you make them yourself. So your town can look different from anyone else's.
Innovative…
To allow them to create the game they wanted, Polymorph Games started by making their own game engine, which they call Hurricane. They also hired composers to give their game the beautiful soundtrack you can hear in the video below. It's clear that Foundation is a labour of love, and that Polymorph Games is serious about seeing their vision come to life just as they envisioned it.
So, what does the game being grid-less mean for you, the player? It means that the way you shape your city, and the way it grows, will be organic, not snapped-to-grid. Foundation appears to be a much more natural, personal experience, compared to the standard city-building sims. We love that you can even get up close to the people of your town, and they all look like real little individuals whom you can watch going about their daily lives.
You can also take part in quests and events, which are often part of larger scenarios. Depending on how you manage your game, different scenarios, with different quests associated, can be triggered, giving your town a different story each time you play. (Unless you always play the same way!)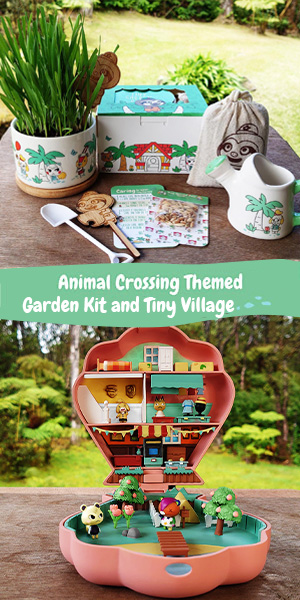 …Yet familiar
But Foundation isn't so different that lovers of the city-building genre won't have enough to love. The familiar exists here, too, with resource-managing and ensuring that your population grows while keeping the villagers happy and healthy.
Foundation has been in Early Access on Steam since February 2019, and is still receiving regular updates and improvements. At this point the game appears to have less than about half of the content they mean for it to have upon completion. We do not yet know when the full release will be, or if Foundation will become available on any other platforms after launch. The estimate for now is to have the game in early access for about a year, so if you aren't the type to want to help shape a developing game or squish bugs, keep your eye on Foundation in early 2020! Foundation is currently available in English, French, Italian, German and Spanish. The game is also available on GOG.
If you like unusual takes on the city-building genre, then check out our coverage of Before We Leave, a city-building game that takes place across the universe.