Food preparation games have been popular for a very long time, with a new Cooking Mama game coming to PlayStation 4 and Nintendo Switch this fall, there doesn't seem to be an end to the trend in sight. Food Fantasy aims capture the hearts of those who look for something more than just food preparation.
Food Fantasy is a mobile game currently available for iOS and Android and features an extensive food menu inspired by dishes from all around the world. Choose from hundreds of recipes and prepare delicious meals.
In addition to creating yummy meals, you will also have the option to run your very own restaurant. Food Fantasy includes a full restaurant simulator game where you can cook and serve your meals. Decorating and managing your establishment is also a big part of your success story, so make sure you put your creativity to good work when building up your diner!
Food Fantasy also features some light RPG elements where you explore the surrounding world in order to gather ingredients for your meals. Engage in light combat to earn food souls that will further enrich your recipe book!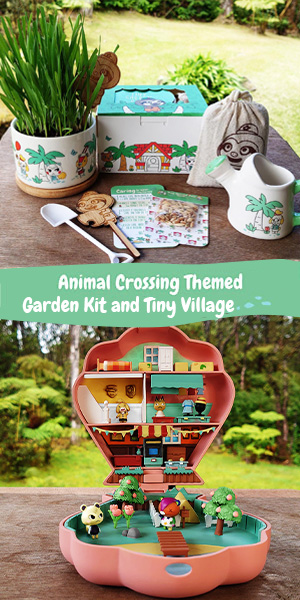 Food Fantasy is inspired by games like Fantasy Life and its sequel Fantasy Life Online. If you want to give it a try, it is currently available to download for free on iOS and Android. Check out the introduction trailer for the game below!