Explore and Take Pictures
Flutter Away is a short but cozy nature adventure game that lets you explore the lush beauty of the Amazon rainforest. You are a butterfly researcher on a five-day camping trip to study the butterflies in the rainforest. You will explore the mesmerizing tropical forest while searching for butterflies, other creatures, and important plants. 
Set up your tent in a cozy little spot in the rain forest so you have somewhere to call home for the trip. Take relaxing walks down the trails and embrace the beautiful sights of a waterfall, towering trees, and sweet little flowers. You will even search for the different types of mushrooms and frogs Flutter Away has to offer. Build a flourishing friendship with a shy little capybara to learn her secrets. And don't forget to take pictures of your adventure! Add pictures of all the flora and fauna you encounter to your journal to document your findings and your journey. 
Flutter Away is a relaxing and educational game that is perfect for nature lovers of all ages. It is a great way to learn about the Amazon rain forest and its inhabitants.
Coming Soon!
Unfortunately, the super cute Flutter Away does not have a release date available yet. However, you can find it on Steam, where you can add it to your Wishlist!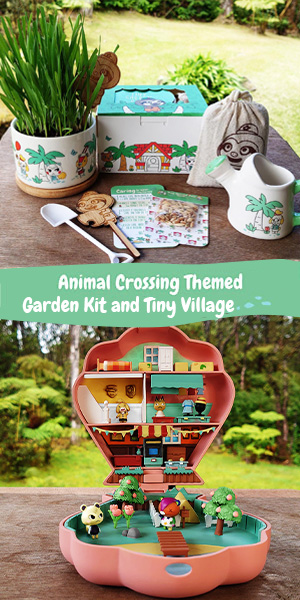 Want more creature collection or photography games? Check out Alekon, Alba: A Wildlife Journey, The Beasts of Maravilla Island, or Petit Island.