Get any type and color of flower without any effort in Animal Crossing New Horizons
Support small business and order your next flower hybrid in Animal Crossing New Horizons from ACNH players Krystal and Patricia. The two friends are celebrating the grand opening of their flower hybrid business where you can get any flower type and color you desire.
The small team of two promised "We have every type and color in the game so we can get you whatever you need". So if you are looking to redecorate your island with a black rose flower patch, or any other special variants, they can handle the effort for you as they currently have all types in stock.
Outsourcing your flower chores means you have more time to spend on decorating or hanging out with your villagers and therefore need to spend less time waiting for certain flowers to breed. Growing hybrids in Animal Crossing can be very tedious and time consuming.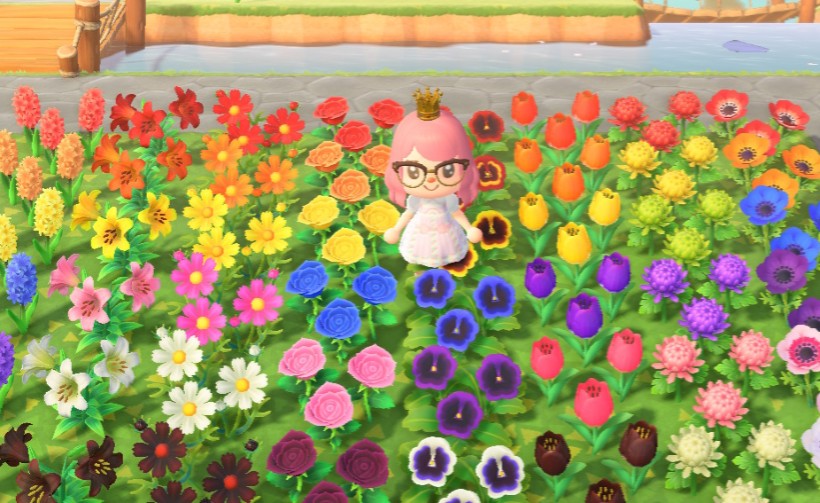 There is no cost to it as long as you order at least 10 flowers and a maximum of 30 flowers. But of course we all know growing and breeding flowers can take some time and effort so a donations in form of gold nuggets for watering cans, shovels or any other seasonal items are highly welcome.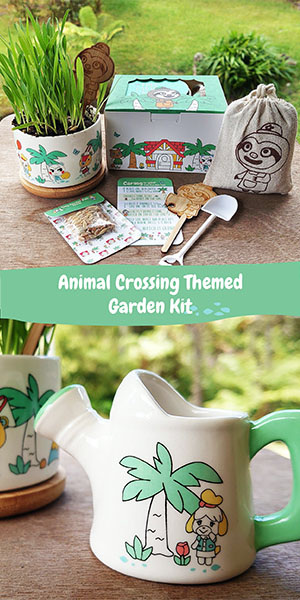 If you want to get in touch with Krystal and Patricia you can do so in this Animal Crossing New Horizons group right here.
Animal Crossing New Horizons Spooky Halloween Costumes
Take a look at all the spooky costumes you can get from Kicks and the Able Sisters this month!