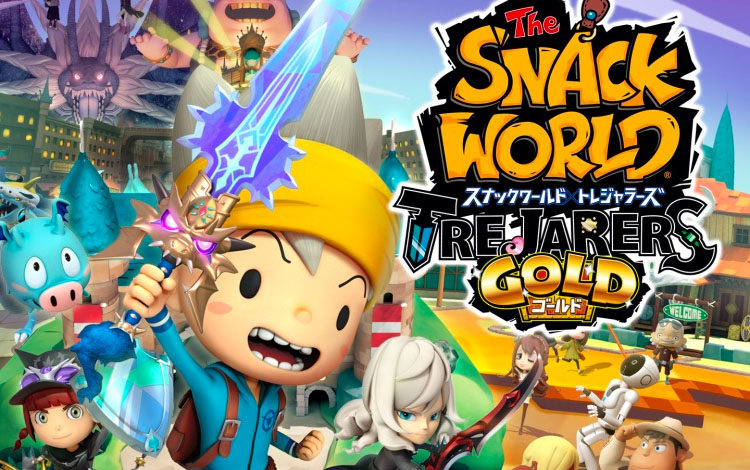 News
First The Snack World Trejarers Gold Switch Gameplay Footage
Level-5 is brining the Snack World Trejarers Trejarers to the Switch. The game released on Nintendo 3DS last year, and is now available on the Nintendo Switch in Japan. A western release of the game is expected to happen at a later point. The Snack World: Trejarers Gold follows the magical adventure of Chup and his comrades, gameplay takes place in a typical RPG fantasy style setting. With shops, markets, housing, towns, cafés  friendships and more! The game was developed by the same studio that was responsible for Fantasy Life, one of the most beloved Nintendo 3DS games of all time.
The first actual gameplay footage from The Snack World Switch has now been released. Check out the gameplay footage for the Level-5 developed game below. For more information about The Snack World Trejarers Gold, head over here.
There has also been some recent news about the upcoming Stardew Valley Multiplayer update, incase you missed it, get caught up here.