Nintendo announced that the first official Animal Crossing New Horizons Manga will be coming out this fall.
There have been multiple manga series surrounding the adorable village simulation game but this time around it is an official series released and translated by Nintendo.
The first official manga will be called Animal Crossing: New Horizons, Vol. 1 Deserted Island Diary and will features small fun stories from various villagers as well as some directions on how to be a good island representative.
Another Animal Crossing manga was released last year but has never seen an English translation. Nintendo promised that the first volume of the Deserted Island Diary will be released this fall in the west.
Almost a year ago Isabelle already tweeted a little taste of what the official manga series could entail and it managed to capture to the cuteness of the Animal Crossing series – much like this cute short movie about Isabells morning routine, adorable!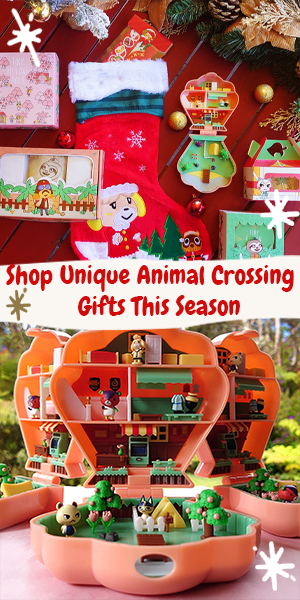 Animal Crossing New Horizons Makeup
There are a lot of things happening in the Animal Crossing world this year. Colourpop just launched its brand new and first Animal Crossing New Horizons makeup, take a look at the cute collection here.