Use Your Honey Magic to Fight Robot Invaders, and Grow Your Farm
Honeymancer is an adorable pixel graphics RPG and farm sim game, but with a slight twist. You play as the isolated Bear Witch. She uses a special Honeymagic, and wields it against evil robot invaders to defend the forest and protect nature. As long as you have honey to fight with, you'll be successful!

On the little plot of land you call home, help make your bee buddies happy, and they'll produce the honey you need for your magic. Of course, that means you need flowers! Plant a thriving garden of them so the bees can collect nectar from them. The more flowers you have planted, the more honey the bees can produce, and more honey means more magic use!

Use your Honeymagic against the invasion of evil robots. They come in waves, and each wave is tougher than the last one. The robots are trying to destroy the forest by cutting the trees down, and it's up to you to stop them. Protect the forest and the trees by defeating each wave of robots. And don't forget to befriend the other creatures in the forest. They'll help you unlock new spells, decorations, flowers, and more!

Now, I know that many of us who look toward the cozy video game genre aren't looking for combat in their games. Stardew Valley is an obvious exception, since the combat is minimal and not a necessity, and Honeymancer's combat is integral to the game. However, between the cute pixel graphics, adorable art, and the fun magic, players should give it a try. Plus, the developer has added a button to the demo (and will be in the full game) to turn off the smooth camera feature to help those of use who get motion sickness from it!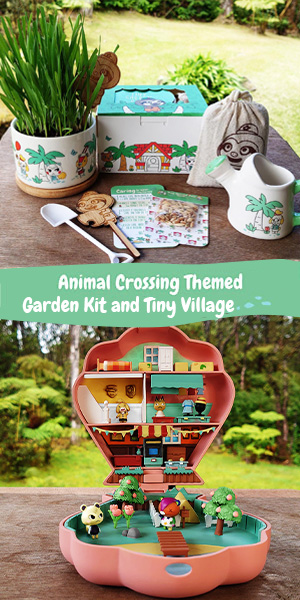 Coming Soon!
Honeymancer currently has no release date available. However, you can find it on Steam to add to your Wishlist for notification when it does become available! There's also a demo on Steam you can download and try out. 
Don't forget to check out Everdream Valley or Witchbrook for more cute games.