Fields of Mistrial let's you farm, craft, fish and and embark on vast adventures.

I have had an eye on this game for some time now and it seems that the indie game has been making some amazing progress over the last few months.

Fields of Mistria is a 2D farming and life simulation RPG currently in early stages of development. The developers say they were inspired by titles such as Harvest Moon, Stardew Valley, and Rune Factory. Therefore, Fields of Mistria has definitely remained on my radar.

Plenty of features are set to keep the gameplay rich, start your day building your farm, grow your favorite crops sell them for a profit or cook them into something delicious. You can also go exploring, mine or even spend some time fishing.

The world is filled with unique characters that you can be-friend or even start a romantic relationship with! Take a look at some of the key features below.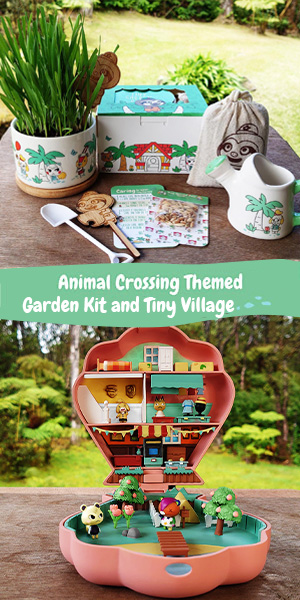 Key Features

Create your character with dozens of customization options​​.
Farm, Fish, Mine & Craft your way to revitalized town.
Follow the storylines of 30+ townspeople.
​Defeat monsters and discover treasures as you explore ancient ruins and uncover the secrets of the town's past.
​Find your ideal match and start a family with one of 10 possible marriage candidates.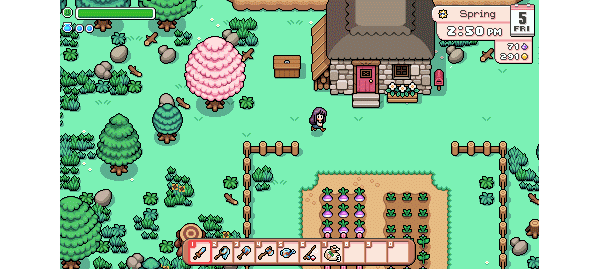 Fields of Mistria Release Date and Platforms
The game will initially be for PC, but other ports are a possibility as the development of Fields of Mistria continues. You may already wishlist the game on Steam, unfortuentaly it does not have a release date yet, other than "coming soon".

Meetlight
Take a look at the amazing Meetlight, an open world farming and exploration game where you can build your farm in a Sims style way!