Fields of Mistria is a 2D farming and life simulation RPG currently in early stages of development. The developers say they were inspired by titles such as Harvest Moon, Stardew Valley, and Rune Factory. Therefore, Fields of Mistria is definitely on our radar. The game will initially be for PC, but other ports are a possibility as the development of Fields of Mistria continues. See below for what we know so far!
About Fields of Mistria
You've arrived to this region ready to start a new life after learning of an unusual opportunity. The village of Mistria, tucked between forest and sea, has offered a generous plot of land to any capable adventurer willing to help rebuild and defend it after an earthquake causes widespread damage and unseals ancient monster-filled ruins nearby.
Key Features
Create your character with dozens of customization options​​.
Farm, Fish, Mine & Craft your way to revitalized town.
Follow the storylines of 30+ townspeople.
​Defeat monsters and discover treasures as you explore ancient ruins and uncover the secrets of the town's past.
​Find your ideal match and start a family with one of 10 possible marriage candidates.
Marriage Candidates
On the official website here, we get our first look at the concept art of two characters that we have the option to marry in-game; Celine and Balor. Celine loves nature, gardening, and studying plants, whilst Balor is a rogue-turned-merchant with a mysterious past! We here at myPotatoGames are excited to see what other characters the development team have in store.
Concept Illustrations
Looking at the beautiful artwork by artist Matt Cummings, makes us anxious to start our adventure and discover all of these intriguing locations! Anyone else getting Claude Monet vibes from these images? Because we're really digging the impressionism paintings here. Although the gameplay itself will be designed with a pixel art-style, we still think we're in good hands.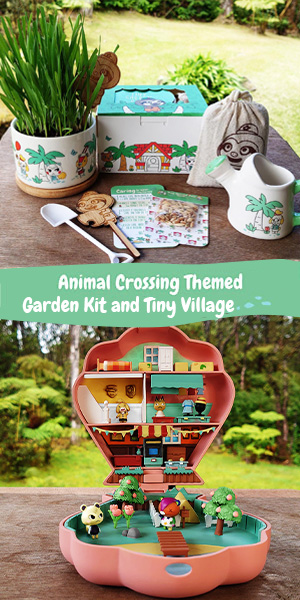 You can follow Fields of Mistria on their Twitter page here as they share their progress. If you want the latest news on Story of Seasons, check out our article here: Doraemon Story Of Seasons Release Date Confirmed. If you're looking to play other farming simulation games, check out this article: Fantastic Farming Games for Console Gamers.