Grow Crops and Sabotage Opponents
Farm Your Friends is like Among Us, but farming. While you won't be sneaking around a spaceship to sabotage the other players, you are trying to become the best farmer through hard work and sabotage. Gather up to 8 people and see who will outwit the rest to become the best farmer!

As a fast-paced, competitive multiplayer game, Farm Your Friends isn't one to relax with. Players will run around planting crops and harvesting them when they've grown. Or, you could skip all of that and just steal the crops from your opponents! You'll be able to choose from different traps, too, in order to protect your precious farm. Place a land mine to turn players to ash, a carnivorous plant to eat your enemies, or even a fun spring-loaded ground tile to fling opponents away. Perhaps even forming alliances will help you win, too. Defend your farm at all costs!

The fun doesn't end, or even begin there. Each player will be able to customize their character by choosing from a variety of costumes, similar to Overcooked's character choices. Plus, farming and sabotage aren't the only things to worry about. Farm Your Friends also has random events like being struck by lightning or attacked by a shark.
Release Date TBA
Unfortunately, this cute and frenetic multiplayer has no release date available. However, you can Wishlist it on Steam to keep up to date with it!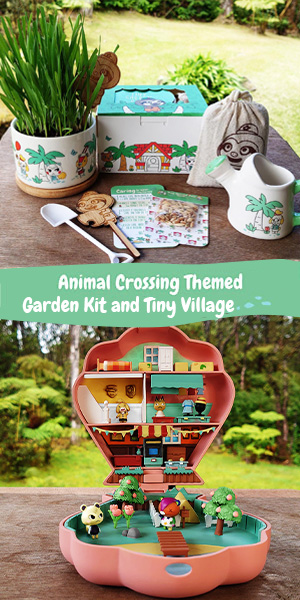 For another frenzied co-op game, check out Camped Out!