News
Farm Folks Devblog Update Adds New Creatures Called Molo
Farm Folks is a farming simulation RPG developed by Overgrown and published by Crytivo. The creators say they were inspired by the classic Harvest Moon series, and now after a successful Kickstarter, they will be bringing this game in late 2019/early 2020 to Steam (wishlist here) and Crytivo (pre-order here). Farm Folks have it all; farming, raising animals, fishing, mining, relationships, exploration, and more! If you're interested in what the developers have been up to since our previous article, read on below.
If you didn't get the chance to make a pledge on Kickstarter for all of the awesome rewards, Crytivo offers different tiers for pre-order purchases, the largest costing $89.99 but includes the following: Unicorn Cow Pet, Beta Access, Digital Art Book, Name in the credits, Pre Alpha Access, Full Game, Digital Strategy Guide, Wallpapers, Alpha Access (now available), Steam Key, Silver Backer Badge, and Soundtrack.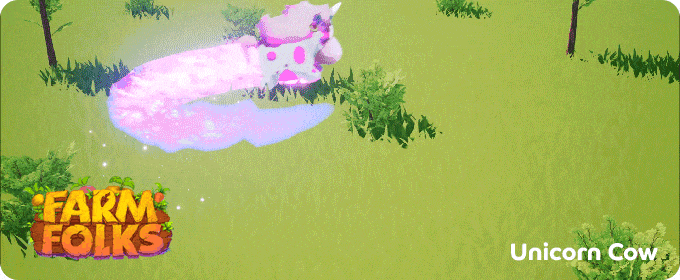 What's New and What's Next
The developers recently published a devblog update announcing that they have made big improvements to their core game mechanics as well as some bug fixes. Right now they are working on some changes for their crops, mainly the fact that there will now be diseases and auras! On that matter they say the following:
"We're working on adding a few different types of diseases to the game. Each will affect your crops in a slightly different way, and require a different kind of pesticide."
"On Softshoal Island, some species of crops have a mysterious aura surrounding them. These provide various benefits to nearby crops, such as reduced disease chance, faster growth, increased yield, or a better chance at a bumper harvest!"
Since the pre-Alpha, they have implemented weather; Sunny, Rainy, and Stormy. They've also added a diary to record all major and minor events (there will be a story), more buildables to unlock more areas to explore, and new animation for the farm animals. Speaking of farm animals, the developers have done away with gates and have allowed players to be able to pick up and throw their livestock! But what I'd love to learn more about most of all, are the new creatures native to Softshoal Island called Molo! They look like an adorable combination of floppy-eared rabbits and little pink piglets!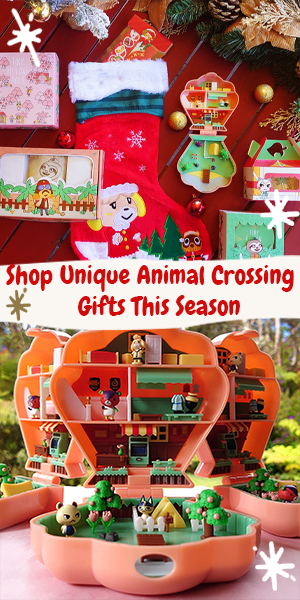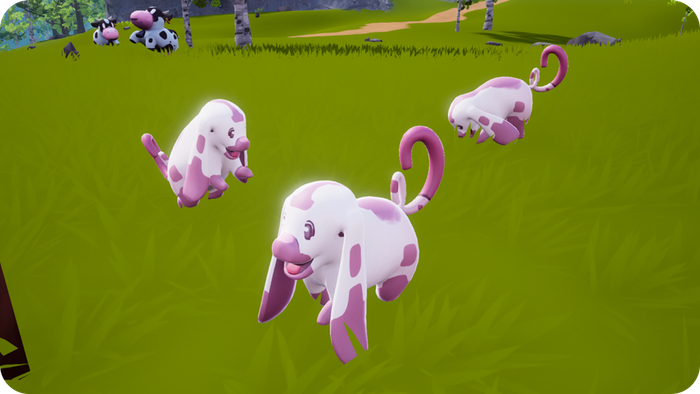 We'll keep you updated as the developers continue to post weekly news about their progress with Farm Folks. If you can't wait to get farming now, check out the Nintendo eShop sale, including My Time at Portia!