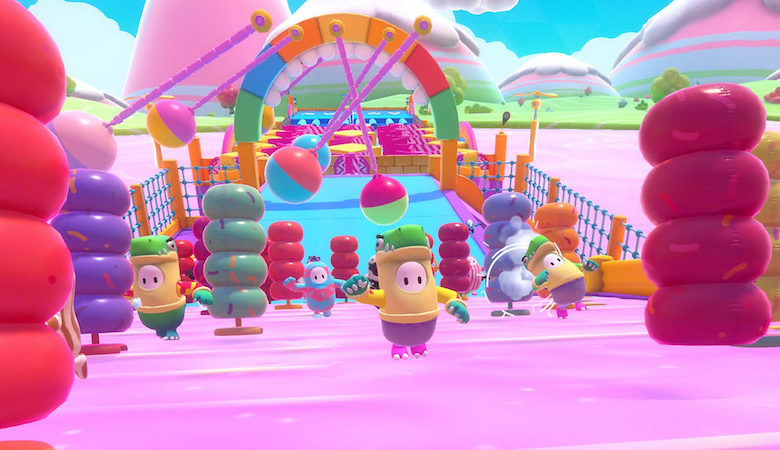 Quick Bits
Fall Guys Stumbling Over To PlayStation Plus
The whacky battle royal Fall Guys will be free to play for PlayStation Plus subscribers.
The official release for Fall Guys is just around the corner, and the developers have recently announced that the game will be free to play in August for all PlayStation Plus subscribers. The game will also be available on PC through Steam, where it will cost $19.99. You can also purchase the collectors edition there for $29.99.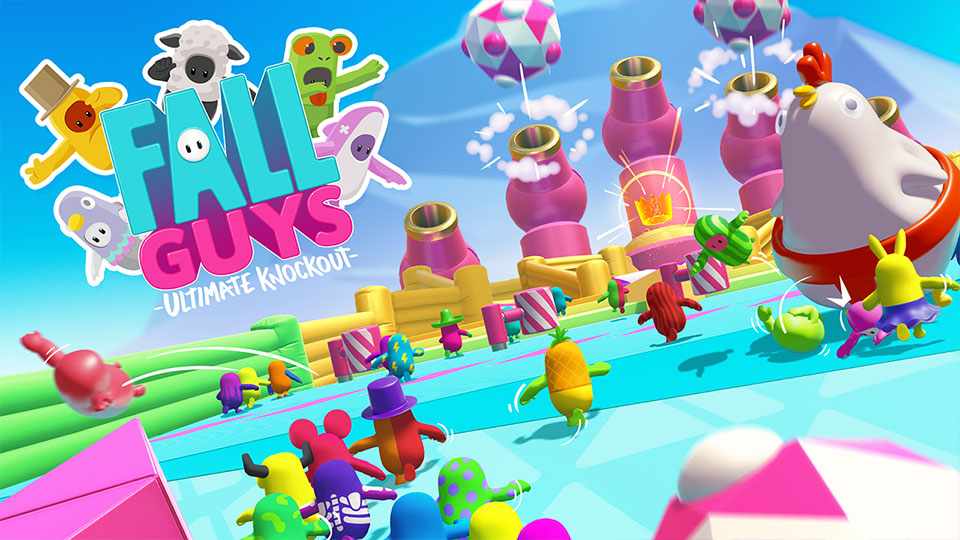 About Fall Guys
Fall Guys is a battle royale experience like no other. Instead of killing everyone to be the last alive (yuck), you must navigate through a series of crazy obstacles to be last whatchamacallit stanfding, and reach the end of the level first. The levels are super colorful and exciting, and there are plenty of whimsical and hilarious outfits to make your character stand out as top Fall Guy!
Fall Guys PlayStation Plus Trailer
More Info
Fall Guys releases for PC and PlayStation on August 4th. No word about a Switch release yet.
For more information about Fall Guys, check out the games official page on the PlayStation website. You can also find more information about the game on Steam. For up to date info, be sure to follow Fall Guys on Twitter.
For more colorful adventure games, check out my coverage of Summer in Mara, which just got a much needed fast travel function in a recent update.