Fable 4 details were leaked by a Reddit user, and include some features we are super excited about!
Immersing ourselves deep in the story of an open-world role playing game is one of the best parts about being a gamer. Become whoever you want and shape the world around you to your liking. All of your deeds reflecting on the community, changing your atmosphere in cool and sometimes surprising ways. The Fable series has been at the top of the RPG list since the release of its original title on September 14th, 2004. With the leak of possible details surrounding the imminent reveal at E3, it appears that will be living the Fable dream once again with Fable 4.
The rundown…
A "Fable 4" has apparently been in the works for some time now, and will make an appearance very soon. The supposed details that were given mentioned that the game will take place in neither Albion nor Aurora. Instead, these lands have been destroyed by an asteroid. The game will also be a completely open world, instead of the old individually rendered zones like the original title.
Thanks to some time-travel shenanigans, there will no longer be guns available, just like in the first game. However, there will finally be an online option, so we can explore this brave new world together. Hopefully we will get to travel all the way back to the days of being the chicken chaser, and spend a few hours exploring all the different places and things to kick chickens at. It was also rumored that Fable 4 will feature town building, just one more added bonus that we are a bit overly excited about!
The exact reddit post…
First/Third Person
In Depth character creator
Completely Open
No guns
Can ignore main quest and never become a hero
Players can build towns, ties into main quest heavily if you get the bad ending and fail
Multiplayer
Unreal Engine
Albion and Aurora are gone. "Lands reduced to fables." The Spire was rebuilt and used by a mad king to wish that an asteroid would strike the planet. He also wished it would happen again in the far future. Eons later and everything is new (medieval themed, new continents) and you have to stop the destruction of the planet again. Theresa and a Heroes Guild are preserved on another planet via a demon door. Time Travel heavily involved in play. Jack of Blades returns. "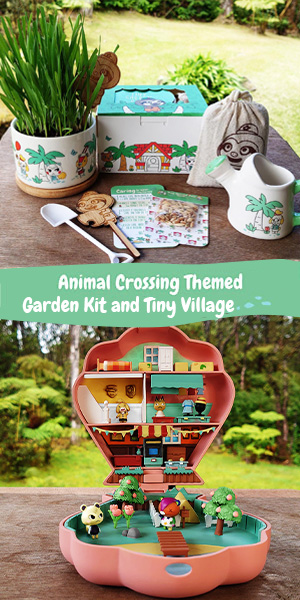 We will have more details as they are released with our coverage of this years E3 conference. For more information about the E3 conference, check out the official website by clicking here. For more open world RPG goodness, it's always fun to check out My Time at Portia on myPotatoGames.