Play at your own pace, meet villagers, raise a dog and simply experience the country side in Japanese Rural Life an upcoming life simulation game.
I have had the privilege to sit down with the developer of one of the most anticipated upcoming indie games. The studio that also made the beloved Food Pup Truck is now working on a village and life simulation game!
Japanese Rural Life is all about experiencing the country side in Japan and enjoying the daily life. Fishing and farming are just a few of the activities that you can enjoy in this game.
Very few details are known about the title but during the interview I learned that players can experience a different gameplay during each of the four seasons the game offers. Furthermore a Nintendo Switch and PC release might be a possibility! Check out the full interview below for some more insights on this game!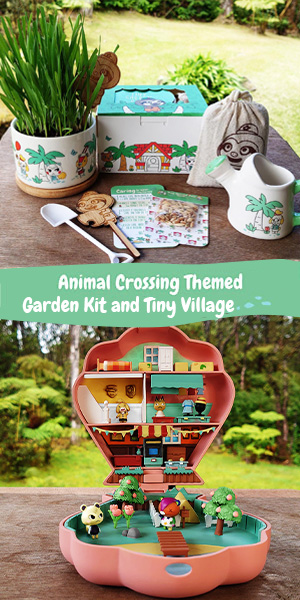 Japanese Rural Life Details Revealed
Q: Do you have a name for the game yet? So far it is being called
"Japanese Rural Life" is this the codename? Or the final name
for the game?
A: No.Unfortunately, the name is yet to be determined. "Japanese Rural Life" is not a development code. I really liked the phrase "Japanese Rural Life" in your article and I'm using it as a hashtag on Twitter. #JapaneseRuralLife I want to treat you to some Japanese tea.
Japanese Rural Life on Nintendo Switch and PC is an option!
Q: Will the game be available on iOS and Android? Are you considering
a Nintendo Switch release?
A: Yes. First of all, I will release it on iOS and Android. If I can find a publisher who can make the most of it, I'd like to release it for the Nintendo Switch and PC as well.
Japanese Rural Life Release Date
Q: When do you plan to release the game?
A: Not decided. Thanks to your article, a lot of users got to know about this game. I'm adding a lot of elements to meet the expectations of a lot of users.
I'll announce the release date on my Twitter account when I know it.(@game_start_llc). I would be very happy if you would post about it then!
Q: What is the main purpose / plot of the game? What will players get
to do in the game? Is there a story?
A: The main purpose is to let people enjoy the Japanese country life. I'll provide a bit of a story, but that's not really the point. It is of utmost importance that users enjoy rural life in Japan.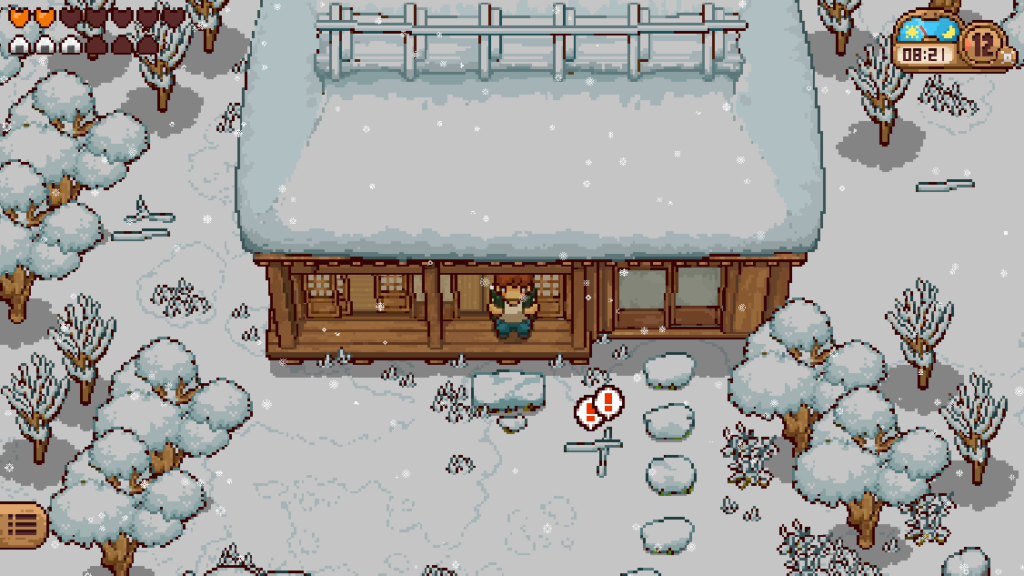 Q: What other games have inspired the Japanese Rural Life game?
A: This is a very difficult question. This is because if I say the name of a particular game, users will picture it and expect that game. So, please let me leave this question unanswered. Incidentally, I love "Animal Crossing".
Farming, fishing and hints at raising dogs
Q: From the first few screenshots released it appears there is farming and fishing? Can you confirm these activities will be in the game? What other activities will players be able to enjoy?
A: Yes. Users can enjoy farming and fishing. As for the other actions, they are still secret. I'm working hard on it, it's in production. Incidentally, I love raising dogs.
Q: Will there be any sort of multiplayer / gift sharing ?
A: No. Server management can be very costly. However, I understand that having an online element makes the game even more fun. If a lot of users enjoy my game, I might implement an online element in an update. Please play a lot of my games and support me!
Q: Is there anything you like to share with our audience and fans of
the game?
A: Thanks to this site and its viewers, we've been able to get a lot of feedback! The world is in a very difficult situation right now. All I can do is make a fun game that will make you smile a little bit. I would be happy if you could wait a little longer. Thank you for your continued support of me and myPotatoGames!
Big thanks to the tiny Game Start LLC indie studio for taking the time to share some insights on this adorable game!
More indie interviews!
Head over here for more interviews with indie developers, such as Brent from Mineko's Night Market, Robert from Hokko Life, Rebecca from Ooblets, Little Witch in the Woods and so many more!