With the game just a little more than a month away I thought it would be great to see exactly each Animal Crossing New Horizons Pre-Order Bonus announced so far.
If you have yet to pre-order your copy of New Horizons you might be waiting for the ultimate pre-order bonus, a tote bag, a journal, sticker packs or a poster, what ever it is that sparks your interest, here are all the bonuses announced so far for fans in the US!
GameStop
Americas largest gaming retailer took the longest to announce their pre-order bonus for New Horizons. As many fans expected it is a poster, a double side poster! Take a look at it below.
You can place your pre-order with GameStop here.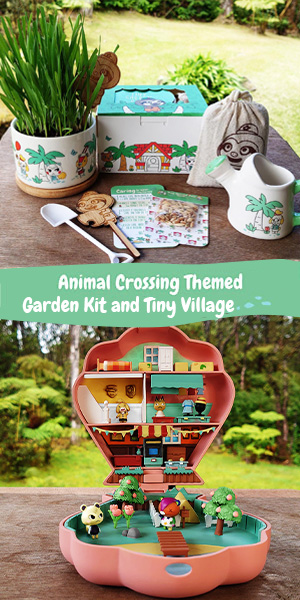 Target
Target is offering an adorable New Horizons themed journal with every purchase, it even includes a mystery birthday for a villager! Currently they are sold out online but I was told that more may become available prior to the official launch and/or on launch day in store!
You can check it out right here.
Best Buy
Now Best Buy surprisingly has an interesting pre-order bonus for the game. First they came out with a Tom Nook sticker that can be applied and removed multiple times, it also comes with a thicker material making it more durable.
Just a short while ago they also released another "pre-order" bonus that will cost you an extra $4.99 but the item itself is so cute it might be worth it. It is an Animal Crossing themed Bell bag.
You can place your Best Buy pre-order here.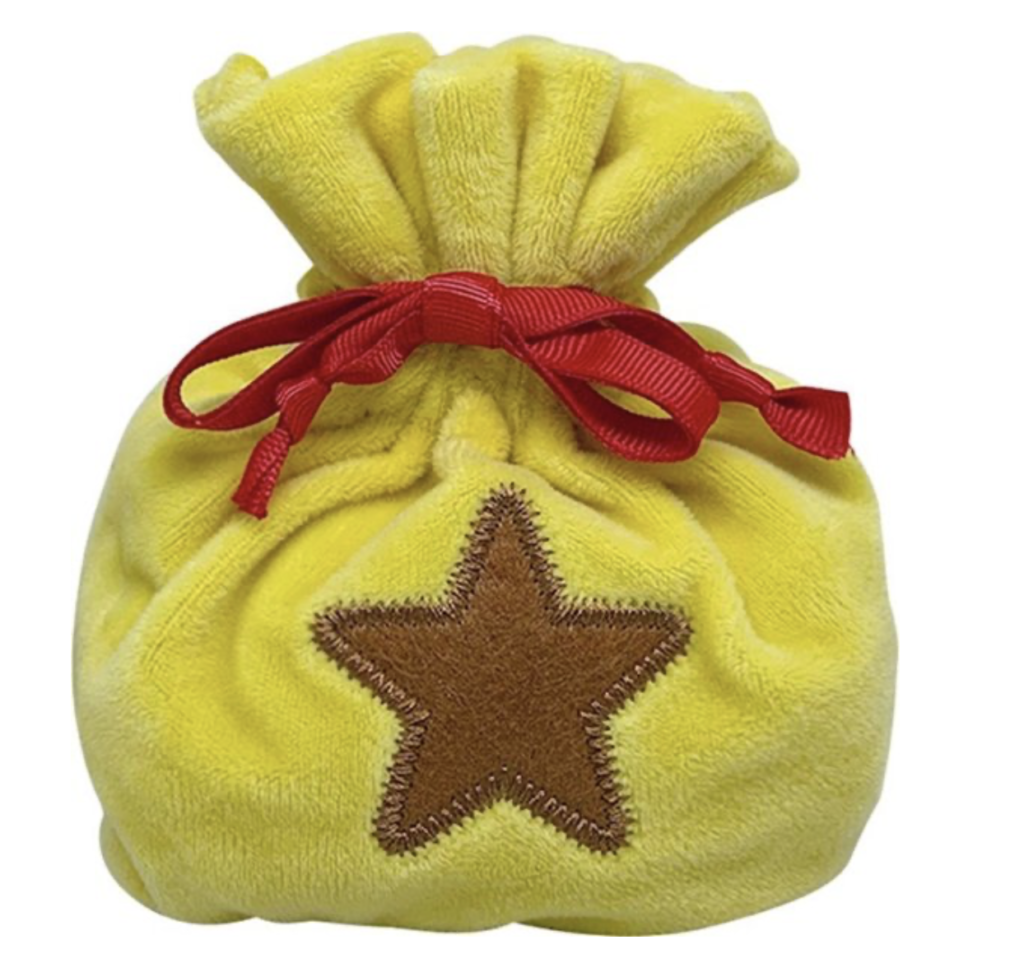 More Animal Crossing New Horizons Merch
While the pre-order bonuses may lack a little bit of creativity compared to other country pre-order gifts such as Tote Bags and pillow cushions in the UK and Japan, there are other ways to get some AC themed merch available world wide!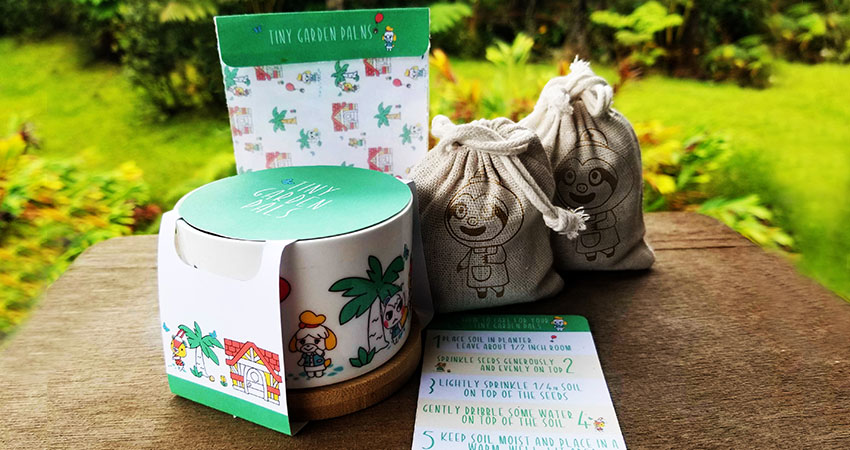 Check out this adorable Animal Crossing themed gardening kit that lets you plant a Japanese Succulent in time for New Horizons!
Or if you'd still like to get a tote bag and bell bag together you can create a gift package for a loved one or yourself 🙂 … with this bell bag of goodies!