Errand Boy, a magical story-driven adventure game, is currently in development by Tree Interactive, an independent game development studio based in San Jose, Costa Rica. The story follows the life of an orphan boy named Watt with a lot of love to give. This adorable little monster delivers errands and spreads joy to the whole town! At Tree Interactive, they've been "polishing up a demo that you will hopefully soon be able to play". Moreover, they've also listed the platforms for this game as PC/Steam as well as the Nintendo Switch.
We don't know much else about the game so far and their intentions on other platforms for their release of Chapter 1 but we do know that the art-style is stunning, the music is great, and the optimistic hero of the story, Watt, is all about helping others during their time of need. See below for the description and sneak-peek trailer of Errand Boy.
About Errand Boy
Errand Boy is a story about an orphan boy looking for his place in the world. Establish relationships with other creatures and find meaning through the acceptance of responsibility. Help the town flourish through help and avoid crisis of an incoming catastrophe. Errand Boy is the first chapter of a five chapter game.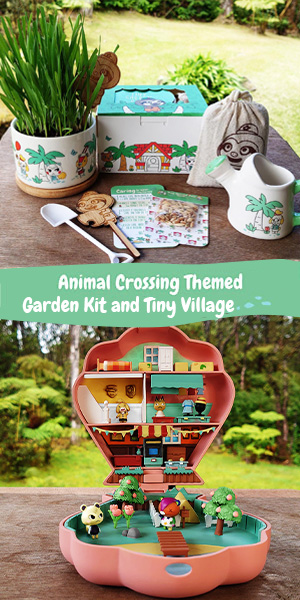 If you're interested in Errand Boy, you'll also want to check out this other episodic and story-driven game in our article here: Doggone – Help a Lost Dog Find Home.