Farm, craft and cook to your hearts content now that Epic Chef is available on Nintendo Switch.
For those that may have missed it, Epic Chef is set to indeed be quite epic. This wonderful Team17 title combines many of the best features from cooking games as well as life simulation games. You will get to create your very own restaurant, and even grow the different things you will cook on your farm.
You will get to choose from a huge array of ingredients, and do some experimenting to see what kinds of amazing dishes you can come up with. Then, take your favorite recipes and pit them against other cooks in the area in Epic Chef battles.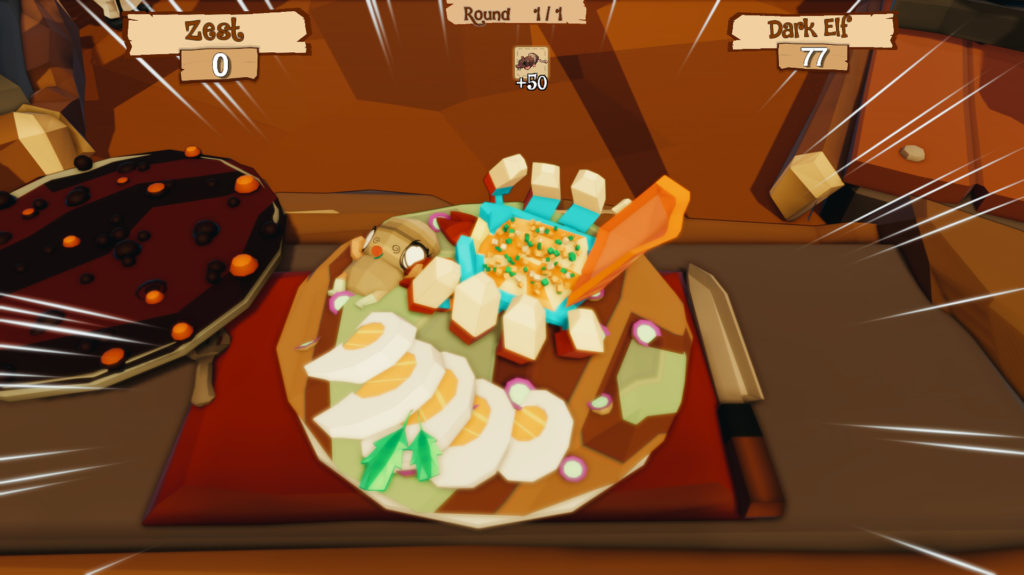 Endless Action
But the fun doesn't stop their! You will also be raising the animals you will use in your recipes. You can even explore the city to help gather the different things you will need for your growing establishment. This game has pretty much everything one could ask for in a fully immersive cooking game.
Epic Chef is currently available for Nintendo Switch through the eShop. Team17 has even recently released an "epic" new trailer for the launch of the title, giving gamers a closer look at what to expect from Epic Chef.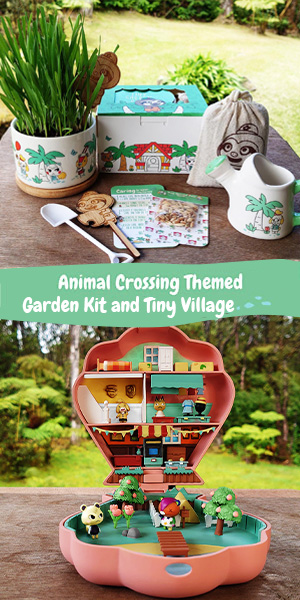 Epic Chef Launch Trailer
For more wonderful and whimsical cooking games, check out Cats & Soup, a game that lets you cook up a storm with the help of adorable little cats.