ENCODYA is a point-and-click adventure game set in a dystopian future by sole developer Nicola Piovesan, an award-winning filmmaker. What inspired him to create ENCODYA was the "creativity of Studio Ghibli, the setting and atmosphere of Blade Runner and the humor and game style of Monkey Island". Although this reminds us of the 1999 animated film Iron Giant and we're loving it. You can back this game on Kickstarter now, and for another 24 days, right here! The game will release for PC, Mac and Linux (Steam and GOG) with a plan to later port it for mobile and consoles.
About ENCODYA
It's 2062. Tina – a 9 years old orphan – lives with SAM-53 – her big clumsy robot guardian – on a rooftop makeshift shelter in Neo-Berlin, a dark megalopolis controlled by corporations. The protagonist is an urban jungle kid, which has learned to live alone, scavenging dumpsters of the dystopian city, eking out a living of scraps. Her funny robot always with her, programmed to protect the girl no matter what.
Key Features
6+ hours of gameplay
2 playable characters
30+ non-player characters
50+ locations
500+ lines of dialogue
Randomization of objects and locations
Original art and assets
Custom sound design
Original soundtrack
Professional voice actors
Kickstarter Rewards and Stretch Goals
Besides the game itself – with lots of bonus digital features such as wallpapers, concept arts, videos, soundtrack and more – there are many cool extras: film posters, blu-rays, t-shirt and even a retro style physical copy of ENCODYA in a box! But the most attractive rewards are the ones that will place the backers into the game itself! See your name in the Neo Berlin phonebook or on a neon sign, or be in a poster, or even become an NPC with whom the player can interact and talk!
Finally, the stretch goals are as follows: translation to 3 extra languages (Italian, German, Spanish), one extra hour of gameplay (new puzzles, locations, characters), and the last goal having yet to be revealed.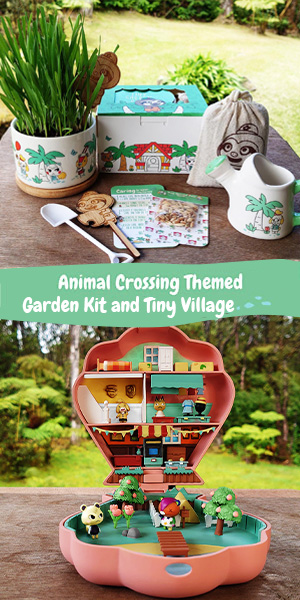 If you're still unsure about backing this project, you can try out the demo here or see below for more details. For another point-and-click adventure game darker in tone, check out our article here: Roki: Explore A Dark Yet Wonderful World.