Enchanted Portals is a 2D platformer indie game with some spunky young magic users.
If you enjoy platform games like Cuphead and Leilani's Island, then I think you'll also dig Enchanted Portals. Platform are always a great escape from the bigger games that can sometimes overcomplicate things. It's nice to get back to the basics, and go on a journey not bogged down with intricacy.
Enchanted Portals is currently in development, but you can keep up with the game on Twitter. In the game, you play as a team of two rookie magicians who have been trapped between two dimensions. Your lack of knowledge in regards to magic is what gets you trapped in the first place, we'll see how it helps you get out!
You will have to fight some crazy and whimsical bosses to find all the pages of your magic book. Once assembled, the book will give you the ability to return home. A simple yet enthralling story that I can't wait to enjoy.
The game was created with a rubber hose art style, much like Cuphead. With the recent rise in the popularity of this reemerging style, Enchanted Portals is sure to be an adventure that many will more than gladly partake.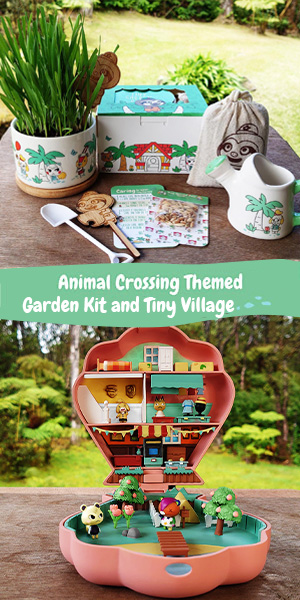 Seeing as how I just can't wait to find out more, I intend to reach out to the developers for greater details. The game is coming to Kickstarter soon, so keep an eye out if you want to get in on the ground floor!