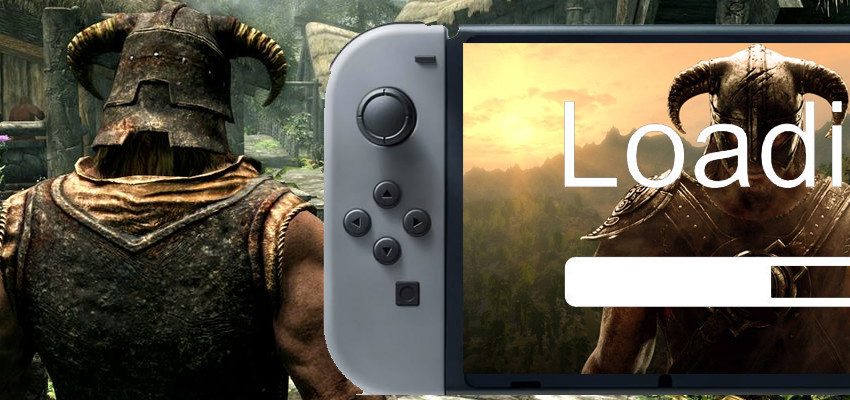 The Elder Scrolls V: Skyrim Switch Loading Times and Motion Controls
The Elder Scrolls V: Skyrim Switch is only a few weeks away. The game has been out for years on PC and a visually improved version has recently been ported to Playstation 4 and Xbox One. Skyrim Switch will be the next console the roleplaying game will be released on. Many fans of the series question if Nintendos latest console can run the game well enough to make it feel equal to other versions. A recent video revealed that the loading times for Skyrim Switch can take up to 22 seconds, this might be an indication of the Switch battling performance issues running the huge open world game. However, the new motion controls seem to work extremely well. Check out the video below to see the loading times and the motion controls in action.
Skyrim on Nintendo Switch will be released on November 17th, 2017.