Quick Bits
El Hijo – A Non-Violent Spaghetti Western Coming To Switch
The cute and exciting stealth game El Hijo is coming to to Nintendo Switch, Xbox One and PlayStation 4.
myPotatoGames has always been a sanctuary for adorable and non-violent games. A place where only cute games get talked about, and all that violence and other craziness is left out. Well, sometimes there's a game that comes along that is actually surprising in its level of wholesomeness. El Hijo is possibly the only non-violent game ever made in the Spaghetti Western genre. Not only that, it is about a young, rambunctious boy on a quest to find his mother!
What is El Hijo?
El Hijo puts you in the role of "El Hijo", an adventurous youngster on journey to reunite with his materfamilias. You will need to solve puzzles and use the shadows to your advantage to advance through the game. This is one unique title that trades violence for general mischief. Instead of hurting or dispatching of a guard, you simply distract so that you may make safe passage through the area.
This game is currently available on Steam, where it has received mostly positive reviews. Players compare the stealth aspect to games like Hitman, and the controls and graphics theme to games like Raji. The game is currently on sale for $15.99 on Steam, but originally costs $19.99. El Hijo will release on console on March 25h, 2021.
El Hijo Trailer
More info
For more information on wonderful adventure game, you can check out the official Steam page.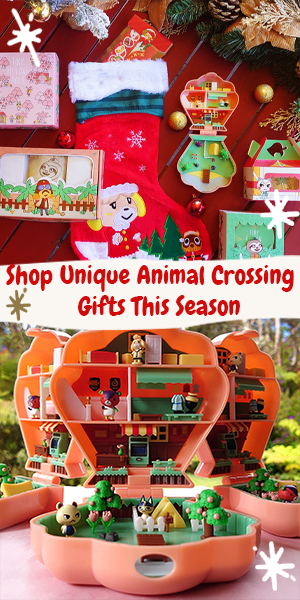 For more great adventure games, check out my coverage of Coromon.