It has been announced that Eastward is getting new content and lots of fixes in its first major update.
For those that may have missed it, Eastward is a JRPG adventure game with pixel graphics, which is set in a post-apocalyptic Shanghai. The story focuses on a father and his daughter that will take you through an emotional story. 
The game lets you explore a huge world where you can meet many different characters. You may even cook delicious meals from ingredients you find in nearby forest, abandoned malls and mines.
Now that the game has been celebrating much success, the developers have taken it upon themselves to add some new features to make the game more streamlined, and more fun. Features like the ability to fast travel, or start a new game from any level. This will also add much replay-ability to an already wonderful game. There will also be a major amount of bug fixes, addressing issues that have been inconveniencing players.
There is currently no release date for the update, but there is a good chance that it will be coming soon to Switch. For more information on Eastward, you can check out my coverage here.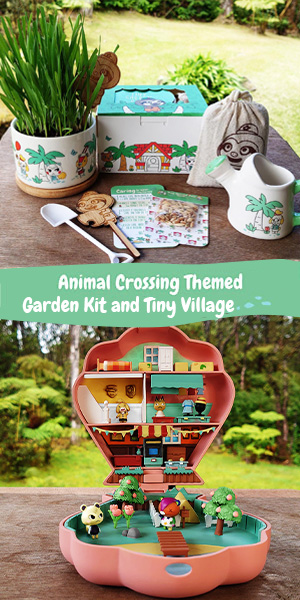 For more great indie game on Nintendo Switch, check out Sun Haven, an adorable farming and life sim with a sprinkle of magic.