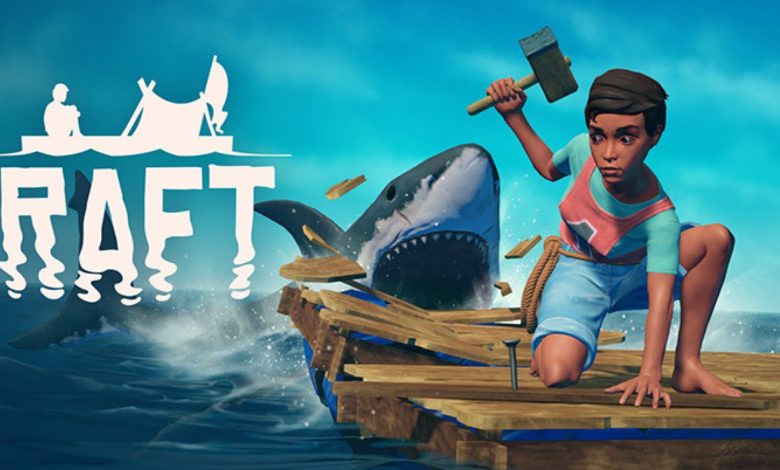 News
Early access version of Survival game Raft is now available on Steam
About
[dropcap]R[/dropcap]aft is a multiplayer survival adventure game. The early access version of the game was released on Steam on May 23rd 2018. The game was developed by Redbeet Interactive, and published by Axolot Games.
(Below is an axolotl Kirby meme for your enjoyment)
https://www.youtube.com/watch?v=iQC7NWoO538
You're welcome.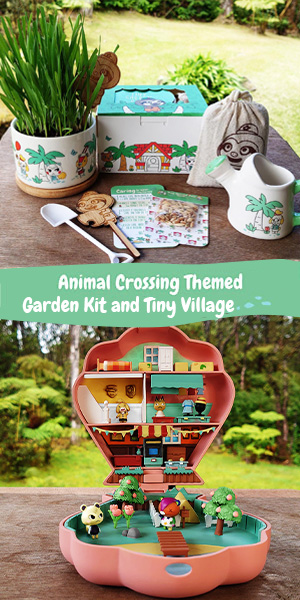 The developers have said that they released an early access version of Raft due to an overwhelmingly positive response to the game's prototype.
The aim of the game is to survive at sea as you adventure across a vast and perilous ocean. You can either play by yourself, or with others, due to the game's online co-op feature.
You start the game by awakening on a tiny raft in the middle of the ocean with only a plastic hook to your name. Survive by collecting any debris you come across with your hook, scavenging the reefs below and the islands above, expanding your raft in an attempt to make life easier, and facing whatever dangers the ocean may bring.
Features
● Multiplayer – Survive with friends by using the game's online co-op.
● Hook – Utilise your trusty hook in order to obtain debris necessary for survival.
● Crafting – Craft survival equipment, weapons, crop plots, plus more!
● Building – Transform your raft from a basic wreckage to a floating masterpiece.
● Researching – Using the research table, discover a plethora of new things to craft.
● Navigating – Navigate your floating home towards exciting new places.
● Diving – Anchor your raft and explore the reefs below, in order to scavenge more resources.
● Fighting – Defend your raft against any threats the ocean may bring.
The Early Access version can be purchased for a reasonable £14.99, which going by the game's reviews, is good value for money. You can buy the game here.