There is nothing better than a relaxing, peaceful video game to cozy up to. Dwarrows is no exception, the developers call it a "peaceful adventure and town-builder game" where players can get lost in a lush forrest, gathering resources to build a beautiful town.
With more than 450 backers, Dwarrows was funded successfully on Kickstarter last year. The game has quickly reached the interest and support of many fans of the popular town building, resourcing and adventure genre.
In Dwarrows players will take control of three different characters. You will be able to leave your town in order to explore the deep forest surrounding it. Gathering resources is also an essential part in the game, these are used to build, enhance and beautify your city. While resourcing and providing living means to your town folk is always a lot of fun, the game also invites the player to simply enjoy the atmospheric environment, solve some puzzles or follow along an enticing quest.
Lithic Entertainment, the small independent developer studio behind the game, is currently working on brining the game to Xbox One, PC and Mac. While the game does not have a set release date yet, it is expected to be "coming soon". Fans are hoping to see the game coming to other consoles such as Playstation 4 and Nintendo Switch as well, we have reached out to the developers for more details on potential releases on other consoles as well.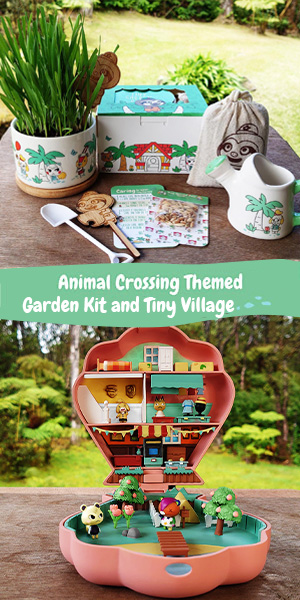 Check out the first and most bunnytastic Dwarrows Gameplay trailer below.
Dwarrows Features
Explore, quest, and puzzle through a peaceful and atmospheric world
Play as three uniquely skilled characters
Discover new town structures, characters, and treasures
Build your town and balance resources and expansion
Gather resources to supply your town and townsfolk to live in it
Use ancient artifacts to boost character abilities and town productivity
Unlock new structures for your town by combining blueprints
For more games like this, we recommend you check out Little Dragons Cafe, a game by the original Harvest Moon creator about raising dragons, running a cafe, exploring, cooking and more! You can even join our giveaway of the Little Dragons Cafe limited edition right here.