News
Dragon Quest Meets Super Smash Bros. & New Definitive Edition
Super Smash Bros. Ultimate gets some heroes from Dragon Quest XI as playable characters.
Great news for both Smash Bros. fans and Dragon Quest fans. Announced at the Nintendo Direct for this years E3 conference, it looks like our favorite heroes from Dragon Quest XI: Echoes of an Elusive Age will be added to the already impressive line-up in Super Smash Bros. Ultimate. Now you'll have the ability to fight as up to four new characters from the popular series.
Super Smash Bros. Ultimate character list seems to be ever expanding. The original line-up began with 69 characters, and two more were quickly added ad DLC. Smash Bros. has always been there delivering us the ability to play as our favorite classic Nintendo characters, and pit them against each other in a fight to K.O. Ultimate now allows us to play as such epic characters as Cloud Strife from Final Fantasy VII and Ridley from the Alien series. Now the list looks that much bigger with the inclusion of possibly 4 more characters, all from Dragon Quest XI.
Dragon Quest Hero DLC
Dragon Quest XI: Echoes of an Elusive Age was exceptionally well received, praised for its visuals and classic turn based combat. It has stood side by side with the Final Fantasy series for quite some time, so it makes sense that these popular characters would finally join in the great brawl. Check out our other article for the announcement of another new pair of characters joining Smash Bros.
Update: One of the characters is from Dragon Quest XI but the other three are from other games of the Dragon Quest series. Together they are collectively known as The Hero.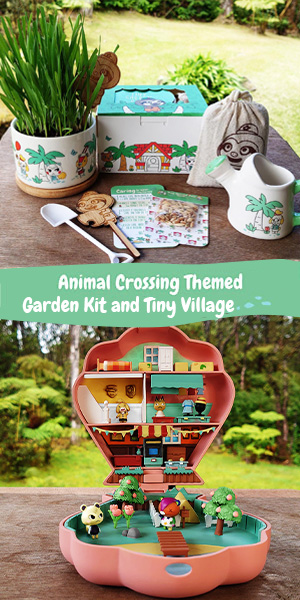 Dragon Quest III: The Seeds of Salvation
Dragon Quest IV: Chapters of the Chosen
Dragon Quest VII: Journey of the Cursed King
Dragon Quest XI: Echoes of an Elusive Age Definitive Edition
New Features Added
Experience the expanded storyline
More monsters to ride
More character stories
Ability to speed through battles
Travel to past Dragon Quest worlds (in 8-bit)
The game now has a firm release date of September 27th, 2019 for the Nintendo Switch and PS4. Speaking of the Dragon Quest series, Dragon Quest Builders 2 coming out July 12th, 2019 will be receiving a new demo June 27th so stay tuned with us here at myPotatoGames.