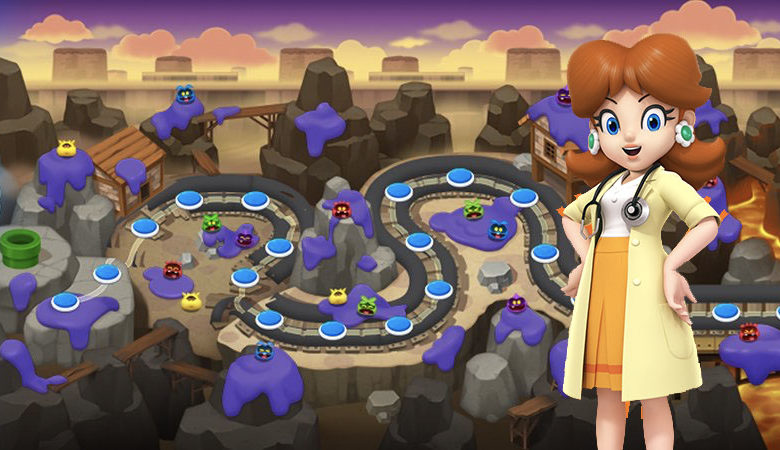 Mobile Game
News
Dr. Mario World Receives New Stages And Characters In Latest Update
Dr. Mario has been out on iOS and Android for a couple weeks now and fans of the game have been eagerly fighting those nifty little viruses! Today Nintendo announced that Dr. Mario World will receive a huge new update including new characters and brand new stages to explore.
In Dr. Mario World the player will need to fight those tiny little gems by matching capsules with the viruses in order to make them disappear. Once you match three capsules of the same color vertically or horizontally they will be cleared. Sounds easy, but quickly becomes a challenging brain twister!
The new update will add a whooping 20 new stages to the game. By the first look that Nintendo revealed today, we see that Dr. Mario World is slowly gearing up for this years Halloween season most likely in anticipation of a Luigis Mansion 3 cross over event, with purple slime and an overall darker look.
Next to the new stages, the mobile game will also receive a total of three new doctors, including the much beloved Daisy in a yellow lab coat, how cute!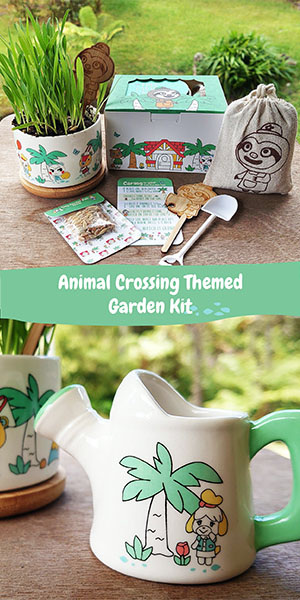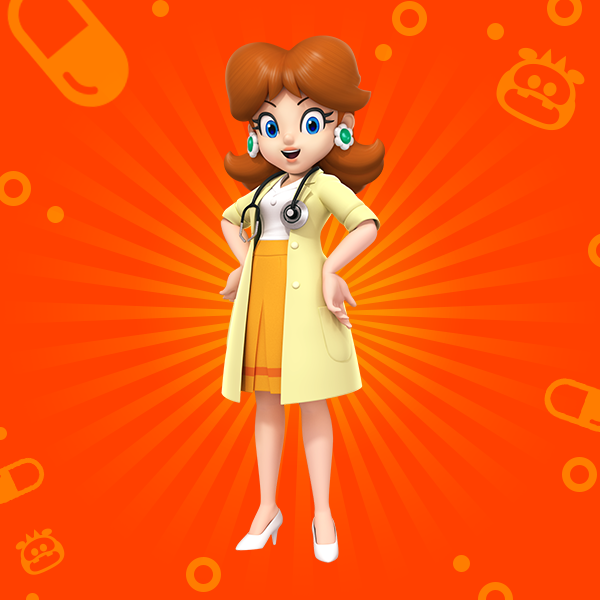 A new update for Dr. Mario World is out now, you can download version 1.0.4 from the Apple App Store and Google Play Store now. While the patch notes only mention bug fixes and other improvements, it sure is laying the groundwork for the new additions to be available sometime this week!
For more Nintendo related news, check out the free game Nintendo will be giving out to its Nintendo Switch Online Subscribers each month going forward!