News
Doraemon Story Of Seasons Friends Of The Great Kingdom Puts Focus On Villager Relationships
The next farming and life simulation game in the Doraemon Story of Seasons series will put a big focus on connecting with villagers.
Doraemon Story of Seasons for the ones who don't know is a spin off hybrid game combining the best out of Story of Seasons and Doraemon in one game. Following the great success of the first game, Friends of the Great Kingdom is set to make a great game even better.
Bandai Namco released an adorable new gameplay trailer showcasing everything you can do to help the lovely residents in your village. Make friends, share little gifts and even receive rewards for your acts of kindness.
Kingdom of Friends even supports two player co-op, a feature fans have been asking for a long time. The game will also have a beautiful world that Bandai says looks like it came "straight out of a picture book".

Plenty of new farming features, new crops and recipes are also part of the upcoming experience. Doraemon Story of Seasons Kingdom of Friends sure looks to be this holidays most cozy game to play!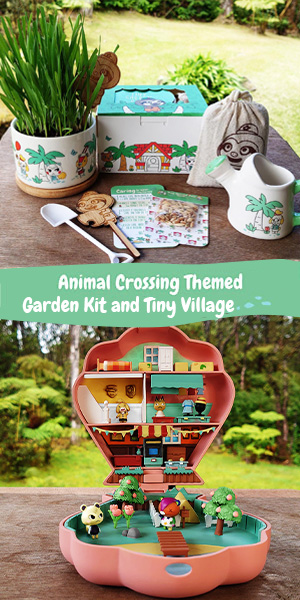 Take a look at the adorable trailer below.
Doraemon Release Date and Platforms
Bandai Namco published a new trailer with even more gameplay footage to announce the upcoming release of the game. Doraemon Story of Seasons: Friends of the Great Kingdom is available on Nintendo Switch, PS5, and Steam.