It goes without saying that the MyPotatoGames fam loves animals. I'll say it anyway, though: we love animals! The latest animal game on our radar is Doggone – an in-development game where you adventure as a lost dog. Raconteur Games is the developer and publisher working on this new doggy adventure.
About Doggone:
Racounteur Games focuses on storytelling in their games. Doggone is based on the classic animal story that we've seen in so many movies and books – but never before in a video game. Doggone is touted as an emotional rollercoaster. Don't worry though! They promise a happy ending.
In this puzzle-platformer, you play as a lost English Foxhound trying to find their way home. The game features, what the developers refer to as, "dog things." These things include smell-o-vision to guide you and the ability to sniff out pathways and hidden items. You can also bark and roll around!
The game is 2.5D. The graphics are colorful and full of whimsy – inspired by the work of Eyvind Earle, a background artist on the animated Sleeping Beauty.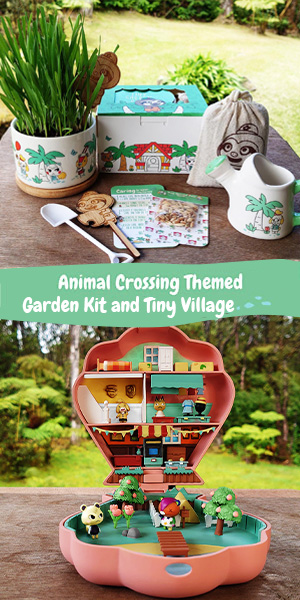 The game will be episodic with a planned release of Episode I in March 2020. Episode II will follow in Summer 2020 followed by Episode III, the final part, in Fall 2020. It will be released on PC.
You can support the game through Kickstarter which also has a playable demo. The Kickstarter runs until August 15th and will fund Episode I. You can also follow Raconteur Games on Twitter or join the Doggone Discord for updates.
Love dogs? Of course you do! Here are some of our favorite games featuring doggos and puppers: The Good Life, To The Rescue, and Pupperazzi.