Disney Tsum Tsum Festival is coming to Nintendo Switch as announced during the February Direct earlier this year. The adorable puzzle game will be released alongside a Nintendo Switch Tsum Tsum Festival Special edition with a Purple and Pink Joy-Con controller!
Disney Tsum Tsum Festival expands on the adorable Disney Puzzle game and now features a local multiplayer as well as new 3D visuals for the ultimate cute experience. The new look of the game lets players free roam and explore the cute world of Tsums using your very own favorite Tsum.
Tsum Tsum Festival is one of the few games that lets you use your Nintendo Switch in Vertical mode to so solve the puzzles.
Nintendo will also be releasing a special Nintendo Switch Edition with purple and pink joy-cons to celebrate the release of the game on October 10th, 2019. The special edition is currently slated for a release in Japan only, however rumors have been circulating and pointing at a western release later this year.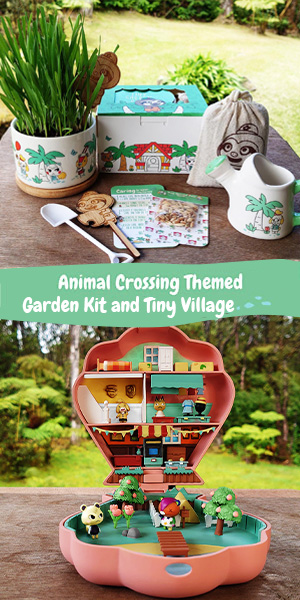 The Nintendo Switch Tsum Tsum Festival Edition will feature be the upgraded Switch with longer battery life.
Pre-orders for Disney Tsum Tsum Festival on Nintendo Switch are now open on Amazon!
If you are in the market for a new Nintendo Switch, check out the recently announced Nintendo Switch Lite, or go for the current model that now features an enhanced battery for longer playtimes on the go.
About Disney Tsum Tsum Festival
PLAY THE POPULAR PUZZLE GAME WITH A FRIEND! – Play against a friend to see who has the best popping skills! Pick your Tsum Tsum and start connecting your Tsum Tsums together to create the longest chain to earn as many points as you can.
FUN ACTIVITIES – Check out various activities like Bubble Hockey, Curling and Coin Dozer with your friends and see who is the best at each activity.
PLAY WITH OTHERS FROM ALL OVER THE WORLD – Connect online with other players from all over and keep that fun party mode going by playing an activity or two and see who climbs up the leaderboards with the highest score of the day!
BUILD UP YOUR TSUM TSUM COLLECTION – The more points you earn, the more coins you get which allows you to purchase more Tsum Tsums and build up your cute and fl uffy collection to use in the puzzle game.