News
Disney Dreamlight Valley Is Getting Stitch With Next Huge Update
Todays Gameloft announced that a big update for the beloved village simulator is in the works.

In Disney Dreamlight Valley you play as a unique, customizable character. Spend your time gardening, cooking, fishing, and so much more. There are so many activities in this game that sometimes I find myself mining away just to notice that hours have past. While enjoying the many wonders the world has to offer you will eventually embark on an adventure to restore the magic to Dreamlight Valley.

Unlock the doors of the Dream Castle to return the characters to their homes. Forge friendships with characters and experience their rich backstories. Discover secrets as you complete quests, and earn rewards. You will even be able to design your own home and design the valley however you wish!

Big Update on the Way
Gameloft released a small update today with many bug fixes especially for Nintendo Switch. In addition the first little winter change made it into the game as Gameloft says
"It's getting chilly outside, so we've updated many of the fireplaces in Dreamlight Valley to allow you to manually light them. Exceptions include the Horned Tavern Fireplace, Cozy Fireplace, Antique Furnace, and Celestial Fireplace. "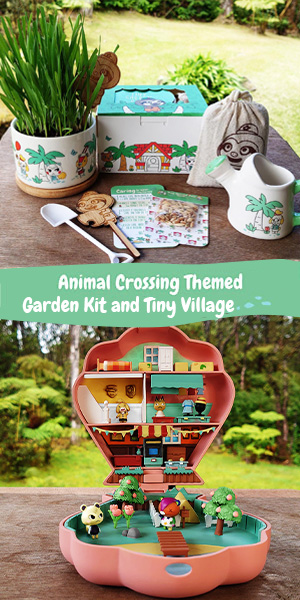 The latest update, that you can download now, should make the performance on all consoles a lot better. Make sure your game is update with the latest version!
Holiday Update
At the same time of releasing this smaller update, the developer announced a big update heading our way very soon! The Mission Uncharted Space update will introduce Stitch, a new character! In addition to many new items and features that will make it into the next update! Take a look at the announcement video below!
Disney Dreamlight Valley Release Date and Platforms
Disney Dreamlight Valley is currently available on Steam, Nintendo Switch, PlayStation, Xbox and soon Mac. Take a look at the magical gameplay trailer below.
More Village Simulation Games
Take a look at Meetlight an adorable village simulator set within a beautiful open world.