Disney Dreamlight Valley might be this seasons coziest game to play.
This game has everything you come to expect from a cozy village simulator but it has that extra touch of magic that only Disney can deliver.
In Disney Dreamlight Valley you play as a unique, customizable character. Spend your time gardening, cooking, fishing, and so much more. There are so many activities in this game that sometimes I find myself mining away just to notice that hours have past. While enjoying the many wonders the world has to offer you will eventually embark on an adventure to restore the magic to Dreamlight Valley.

Unlock the doors of the Dream Castle to return the characters to their homes. Forge friendships with characters and experience their rich backstories. Discover secrets as you complete quests, and earn rewards. You will even be able to design your own home and design the valley however you wish!
Be yourself set in the charming world of Disney
You can fully customize your own character and truly express yourself with the many options the game lets you choose from. Once you hop into the world, it's a little bit like going to Disney Land. The colorful valley is filled with know Disney characters, from Wall-e to Moana and Mickey Mouse. If you are a Disney fan, or simply enthusiastic about cozy, cute and laid back games, Disney Dreamlight Valley might also be your "curl up" to game this season.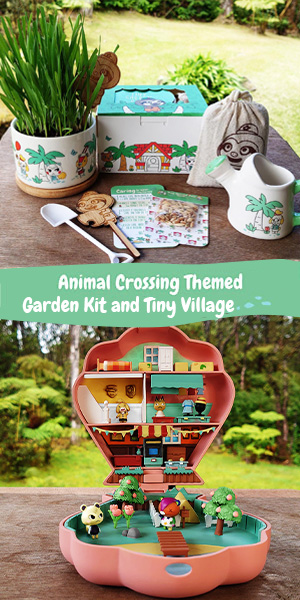 Disney Dreamlight Valley Release Date and Platforms
Disney Dreamlight Valley is currently available on Steam, Nintendo Switch, PlayStation, Xbox and soon Mac. Take a look at the magical gameplay trailer below.
Witchbrook The Stardew Valley of Magic
For more Witch Magic, check out Witchbrook the magic school game of a Stardew Valley.