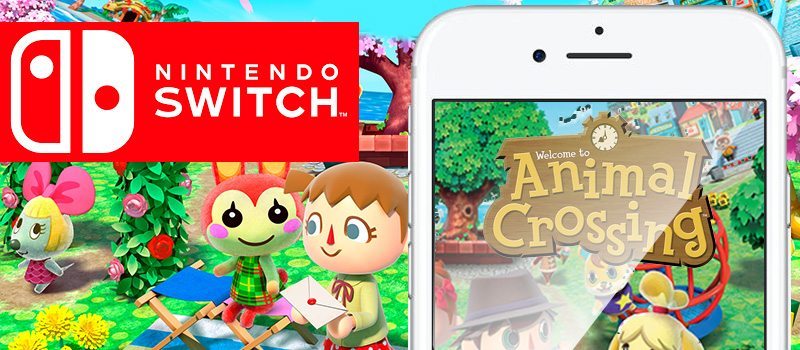 DeNA talks Partnership with Nintendo, Animal Crossing Mobile, and More
DeNA have recently published their financial results. The reason why this is so significant is that this company is behind the mobile titles for Nintendo such as Fire Emblem Heroes, Super Mario Run and the much anticipated Animal Crossing Mobile.
">
DeNA also reiterated when we can expect to see an Animal Crossing Mobile Title.
Here is a brief run down of their financial report:
Animal Crossing Mobile will be released this financial year (before March 31st, 2018).
Specific release date of the Animal Crossing Smartphone App will be at a later date.
The partnership with Nintendo is medium to long term.
They will publicly announce future titles when appropriate.
They will focus on updates and events for Fire Emblem Heroes.
Super Mario Run has reached 165 countries and will soon achieve 150 million downloads.
Source: Link