If you received a new Nintendo Switch from Santa or simply looking to expand your library, here are some of the cutest games should play.
Some reports show that Santa has been pretty generous this year and there is a chance that if you were hoping for a new Switch, you may have found one underneath the tree.
No matter if you are an experienced Switch owner or if you just joining the fun, here are some super cute games that you should consider adding to your games library.
From hidden gems like Little Dragons Cafe a game made by the original Harvest Moon creator, where you run your very own Cafe and raise dragons at the same time – to must haves like Animal Crossing New Horizons. Dive in and check out some of these adorable and wholesome games that are perfect for cuddly and cozy winter evenings.
Little Dragons Cafe
Little Dragons Cafe is the latest game by Yasuhiro Wada the original Harvest Moon creator. In little Dragons Cafe players choose between a boy or a girl, who are twin siblings. You will be able to gather ingredients and cook recipes in order to run your very own Cafe. Furthermore players will be able to raise a dragon. A fully grown dragon can even be used as a method of transportation to reach far away spots on the map. MORE INFO HERE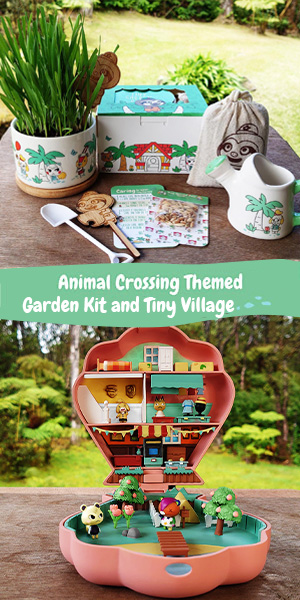 Yonder: The Cloud Catcher Chronicles
For those with their head in the 'clouds', who have not yet played or heard of Yonder: The Cloud Catcher Chronicles, it is an aesthetic open-world adventure game. It was initially released for PC and PS4 on July 18th 2017. It was released for Switch on 17th May 2018.
My Time at Portia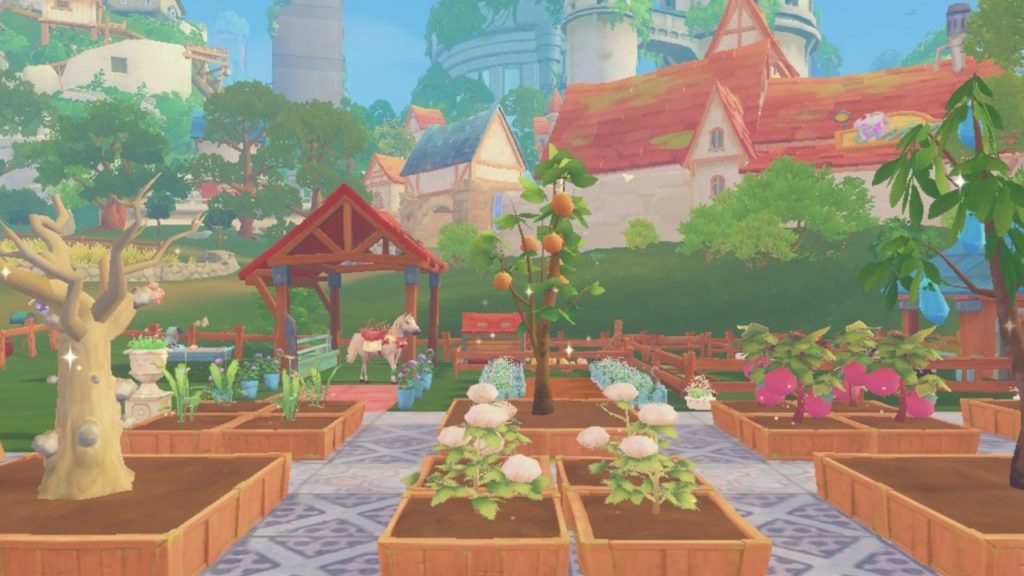 Start a new life in the enchanting town of Portia! Restore your Pa's neglected workshop to its former glory by fulfilling commissions, growing crops, raising animals, and befriending the quirky inhabitants of this charming post-apocalyptic land! [steam excerpt] MORE INFO HERE
Untitled Goose Game
With the exploding popularity of this title, it might come as a surprise to some that Untitled Goose Game is actually an independently made game. Developed by House House and published by Panic, Goose Game hit huge with the gaming community for its whimsical and hilarious theme. Take on the role of goose that is determined to break the world to pieces with simple shenanigans. You can try out this indie hit for yourself now for just $19.99 through the Nintendo eShop.
Dragon Quest Builders 2
The game combines the best from an RPG game and mixes the formula with a crafting and building game. For the first time players in Dragon Quest Builders 2 will be able to go on a journey with up to 4 players in an online multiplayer coop experience. Exploring, crafting, building and more are all part of the game and can now be enjoyed with your friends. MORE INFO HERE
Golf Story
Golf Story is an uber-cute and silly golfing simulator that combines the relaxation of golfing with the stress of crushing defeat looming in the shadows. Take pride in driving that little white ball all across the eight unique environments , cleverly designed to simultaneously inspire joy and rage! Enjoy going head-to-head with your friends in varied and select-able modes, difficulties and maps. MORE INFO HERE
Animal Crossing New Horizons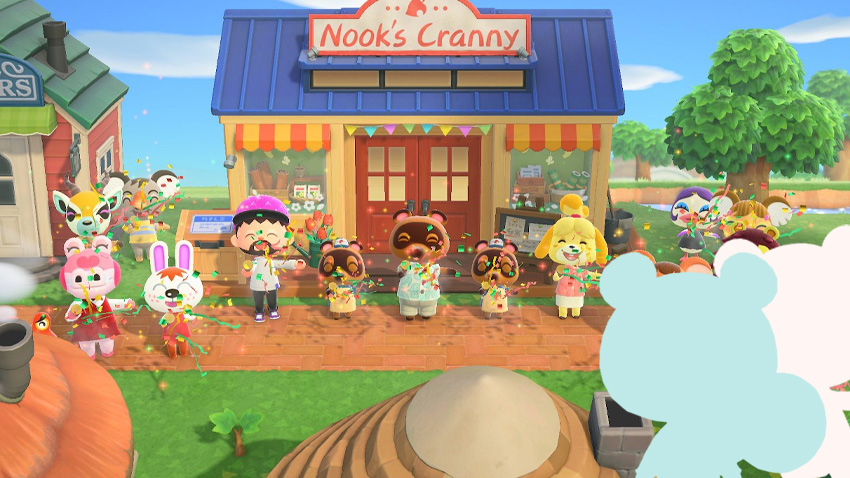 Of course this is a must have. Animal Crossing New Horizons is the sequel to New Leaf and packs about everything you would want from an adorable, laid back game. You can spent hours building your town, decorating your home, hanging out with villagers and simply watch your deserted island adventure unfold in whatever you want it to be. If there is only one game you'd ever get for Nintendo Switch – this may be the one.
Stardew Valley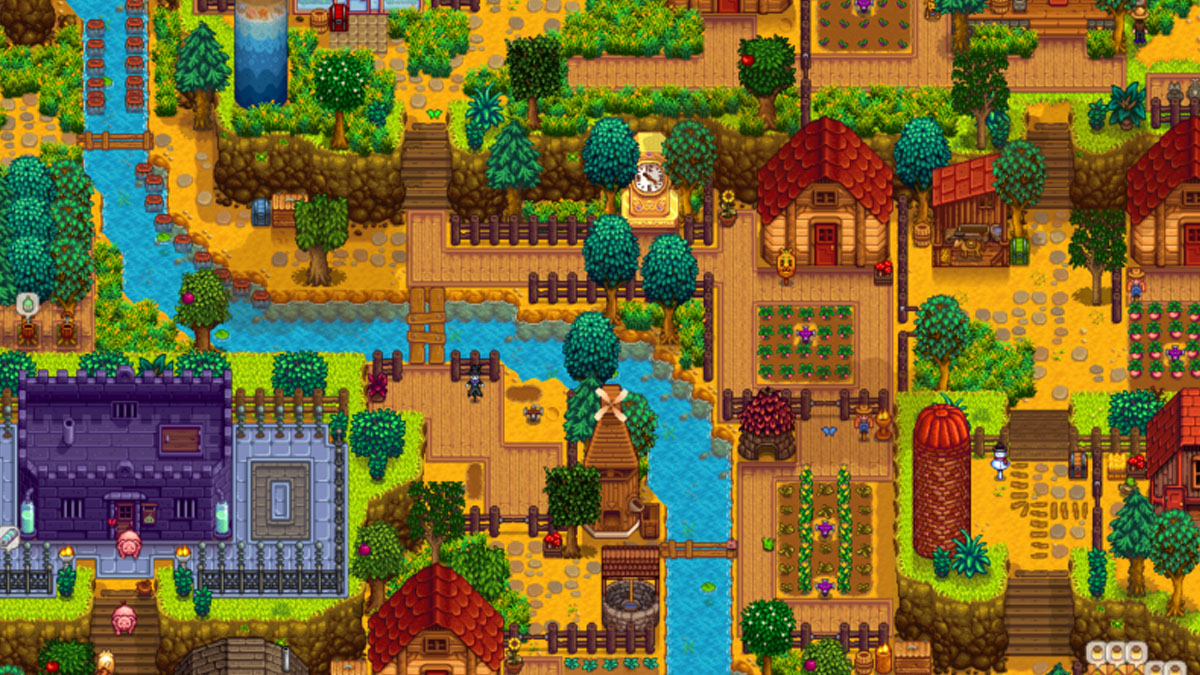 You've inherited your grandfather's old farm plot in Stardew Valley. Armed with hand-me-down tools and a few coins, you set out to begin your new life. Can you learn to live off the land and turn these overgrown fields into a thriving home? [steam excerpt] MORE INFO HERE
Overcooked 2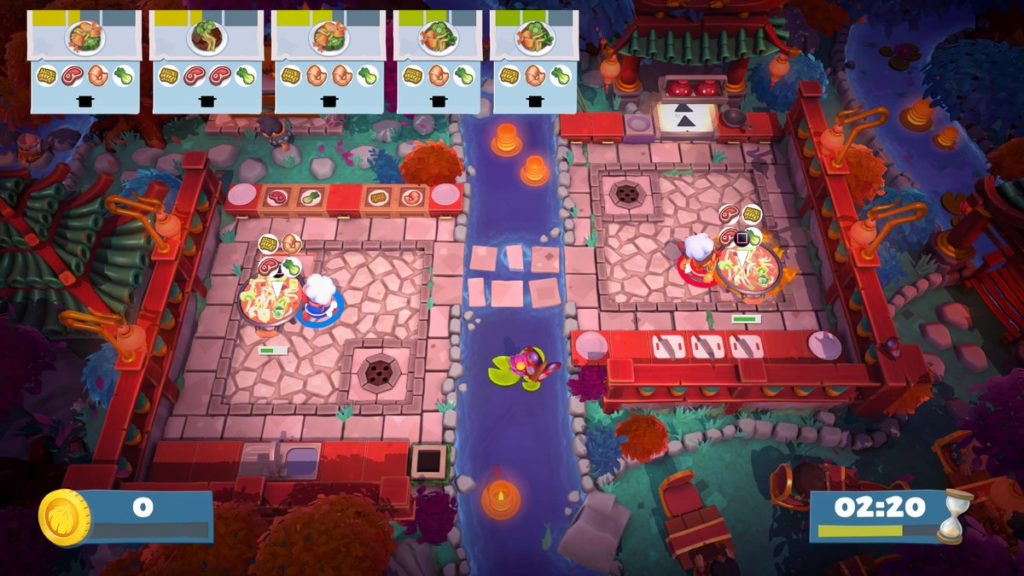 The Overcooked games are pretty well known at this point. Dash around the hectic kitchens to prepare all manner of insane and intricate dishes. Play solo or with friends in an attempt to not be overcome by demand, and "overcook" all of your dishes. Overcooked 2 is currently available on the Nintendo Switch and costs $24.99. A bit more pricey than the rest of the Indies, but rest assured that much TLC has gone into making this game as fun and whacky as possible
The Legend of Zelda Links Awakening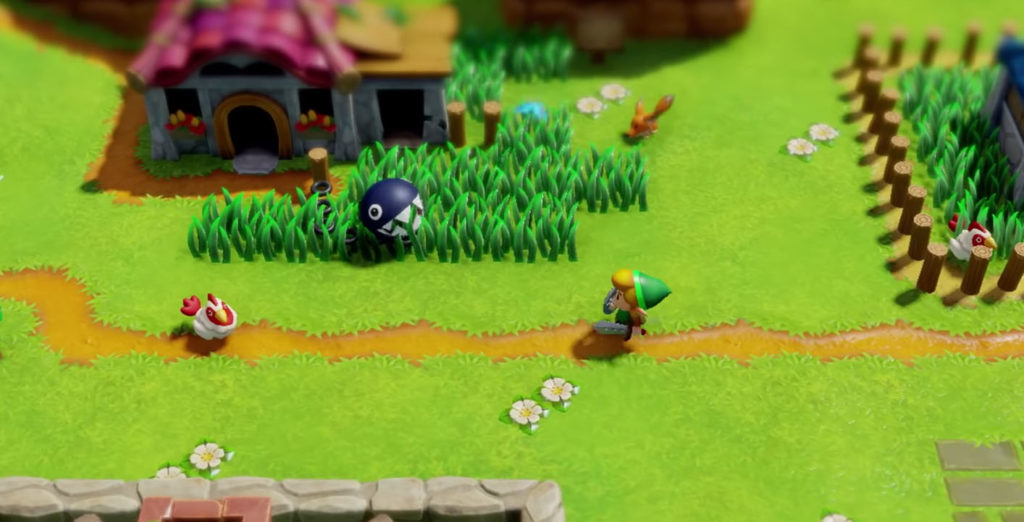 If you are like us, you just can't wait to get your hands on the newly remastered version of The Legend of Zelda: Link's Awakening. The adorable graphics alone are enough to keep us on the edge of our seat, waiting to find out exactly what else is new with this awesome epic classic. With the recently released fact sheet from Nintendo, we now know just a little bit more about what to expect. Not that we needed more than the beautifully polished graphics, that is. MORE INFO HERE
The Stillness of the Wind
The Stillness of the Wind is a beautiful and unique take on the traditional and very popular farming game genre. The game focuses on Talma, an elderly woman who is spending her late days on her farmstead growing food, making cheese and tending to animals. The Stillness of the Wind packs everything you come to except from amazing farming games, such as Stardew Valley, Harvest Moon and Story of Seasons to name a few.
My Riding Stable 2
My Riding Stables 2 – A New Adventure is an open world exploration game that focuses on the life of a stable owner, and that stable owner is you. You will get to care for a few different breeds of horses, while you try to run a fully functioning riding stable.
There will be many different activities to participate in while running your business. You can choose to start the game as most do and take part in the story mode, or you can choose to ride off into the world in search of treasures.
Harvest Life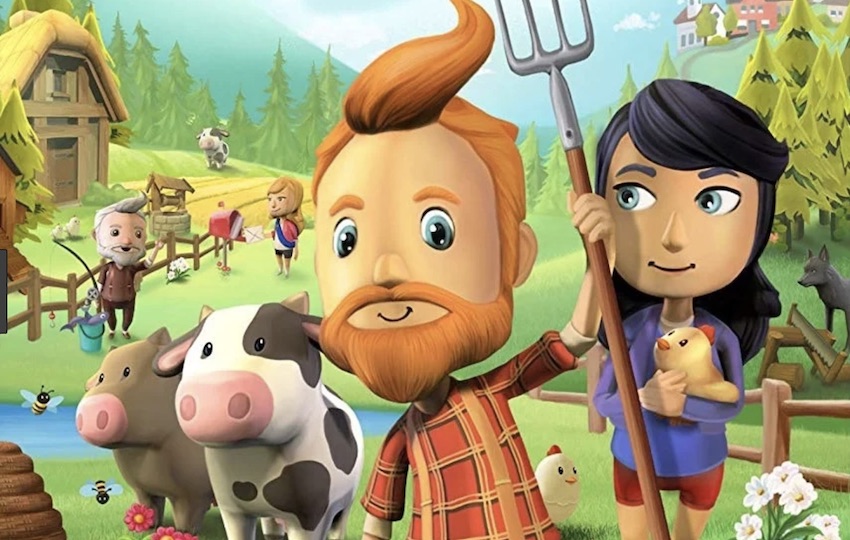 Harvest Life is taking a cute approach to the oh so adorable farming life simulation genre. In this game the player will of course do some extensive farming, taking care of livestock and exploring the gorgeous environment. But beyond it's usual farming features, the game also delivers an intriguing story line.
More info on Harvest Life here.
Story of Seasons Friends of Mineral Town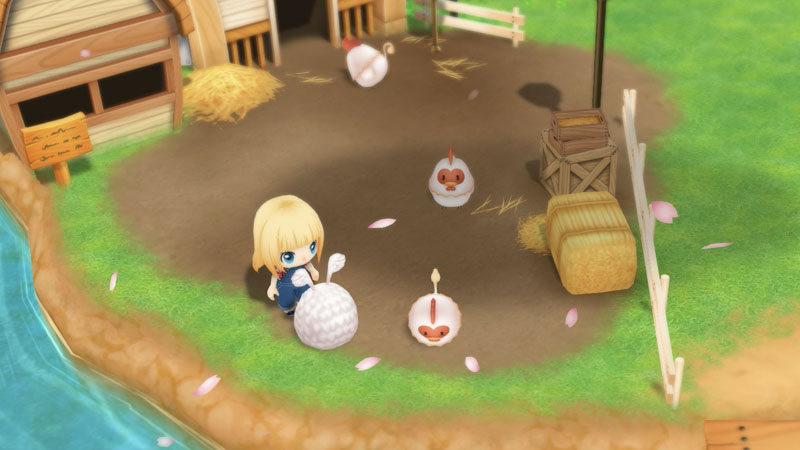 Story of Seasons Friends of Mineral Town is a remake of the much beloved and highly praised Harvest Moon Friends of Mineral Town that originally released on Gameboy Advance – many, many years ago! And now it is finally coming to Nintendo Switch with all new features and upgraded visuals!

Many More Games!
Of course there are just so many more games to talk about so make sure to check back for more coverage on current and upcoming wholesome video games!
If you are an Animal Crossing fan, you might want to take a look at the latest on New Horizons right here!