Nintendo recently announced that the uber-popular, run-and-gun indie title "Cuphead" is coming to the Nintendo Switch in April this year. Initially released on the PC and Xbox One, Cuphead was well received, and immediately gained much notoriety in the gaming community.
Touted for its classic style graphics and elevated difficulty, this titles buzz immediately rejuvenated at this most welcomed news of its transfer to this perfectly suiting console. Cuphead is seen as one of the best-made indie titles to be released in recent times, and won IGN's Best Xbox One game at E3 in 2015.
About Cuphead…
In Cuphead, you play as either Cuphead or Mugman, brothers who made a bad deal with the devil. Now, you must journey to help the Devil collect his dues, lest ye burn in a lake of fire for all eternity. With plenty of boss fights and some pretty cool weapon and ability upgrades along the way, Cuphead has captured a large audience, all of whom now have the chance to try this game in the palm of their hands.
Cuphead is set to be released on the Nintendo Switch on April 18th, 2019.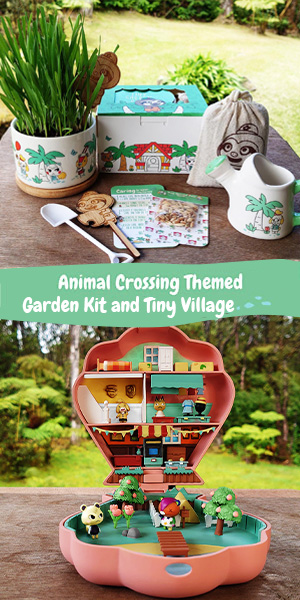 Click here to pre-order your copy of Cuphead for the Nintendo Switch!!!
Cuphead Switch Announcement Trailer