Create Your Own Adventure
In Kokopa's Atlas, play as clumsy little Kokopa, who fancies himself a galactic hero. He has crash landed on a mysterious new undocumented planet. Now, he's stuck on this new planet and must create a new life for himself. Join Kokopa on his journey to explore this brand new planet and build himself a home and life.
The good news is Kokopa isn't alone! As you explore, you'll come across settlements with different NPCs to interact with. Plus, there are different kinds of creatures in the wilderness who interact with each other. Just be careful as some are aggressive! Also keep an eye out for other intergalactic troubles like space pirates. Can you keep your new home safe from all the threats this new planet has?

Spend your days in Kokopa's Atlas however you want. Explore the wilds of the new planet and discover its secrets. Run quests for the various NPCs you may encounter. Craft yourself some new tools to use in your garden or adventures. Or even spend the day planning, plotting your homestead, and tending your garden. How you complete each game day is entirely up to you.

You'll also have a biodroid assistant named Pollimero. The droid's most useful and most powerful tool is the Scan-o-tron. When Kokopa activates it, a shortwave radar emits and picks up on terrain, resources, and even enemies. Little Pollimero will be one of Kokopa's greatest assets when exploring this uncharted new world!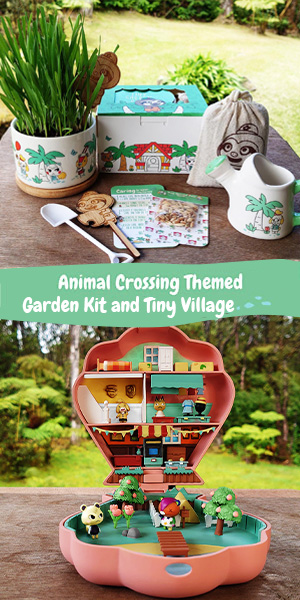 Coming Soon!
Unfortunately, adorable Kokopa's Atlas has no release date yet. It's merely listed as "coming soon", though you can add it to your Steam wishlist! In the meantime, check out one of the WIP videos from creator Rafael Martín a.k.a. HyperMegaPixel.
And of course, for more farming fun, check out Voltaire: The Vegan Vampire, Ooblets, or Monster Harvest.