Gesshizu: Forest Friends is finally coming to Nintendo Switch in the West!
In this game you will be looking after these most adorable little forrest friends called Gesshizu. The main goal is to collect "Happy Feelings" which will help grow a "Happiness Tree" that has been planted by your lovely forrest friends.
Like most animals and humans alike these little cute buddies enjoy a good meal as much as everyone else, so make sure you keep their tummies full. Beyond feeding them you will also be responsible for their happiness and overall well being. Enjoy activities with them and play together as the game features a whooping 15 mini-games.
The game has found a huge fan base in Japan so it comes at no surprise that Aksys Games is now sharing this adorable game with players in the West
Cuddly Forest Friends Release Date
The game will be released on Nintendo Switch – February, 3rd 2023 you may already pre-order the physical version in the official shop right here.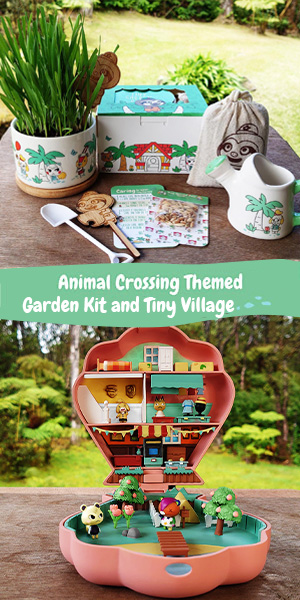 Disney Deamlight Valley
The coziest village simulator filled with Disney villagers, take a look at this ultra cute game.