News
Creature Resort – An Upcoming Adorable Resort Management Game
Creature Resort is an upcoming mobile game now in early development by BIGUMAKU. The developers say in their most recent blog that they "had some values and themes in mind from the get-go, including relaxation, cuteness, and a sense of 'home'." We here at myPotatoGames are big fans of Studio Ghibli and this game is reminiscent of Spirited Away in the best possible way! See below for what we know so far and a glimpse at the artwork!
About Creature Resort
Creature Resort is going to be a resort management game with a difference: your guests will be creatures from all over a mysterious and colourful fantasy world. You'll meet tiny magical spirits and elegant A-listers – but your spa hotel will need to be the very best it can be (lest you receive a negative review)!
The image above is the concept art the creators decided upon. According to their blog, they wanted something that "leans more towards low poly, but uses added texture and the odd extra visual interest to create a richer experience." Furthermore, they continue to say that they wanted the world to feel magical and filled with secrets.
Hilda Creatures
Hilda Creatures is another mobile game developed by BIGUMAKU and was produced in association with Silvergate Media. The game is based on the Netflix Original Series of the same name (currently available since 2018) which itself is adapted from the Hilda comic series published by a sister company of BIGUMAKU, Nobrow. If this is an indication of what they can do, we are all the more excited for Creature Resort!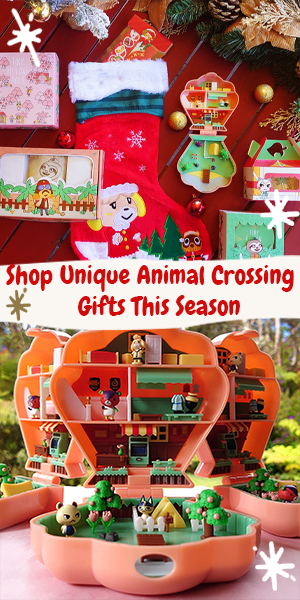 Start your own adventure now alongside blue-haired heroine Hilda. Place items and wait to see who shows up: will it be a tiny Elf, a fluffy Woff or maybe an enormous Troll?! Watch the creatures play with the items, chat and picnic with them, then capture the moment with your camera! Meet them all, collect memories and new friends, and fill up your Friendship Book.
More Information
Follow indie developer BIGUMAKU on Twitter here or their Instagram here. Be on the lookout for adorable new creature guests such as this little guy below.
Want to manage and befriend more spirits? Check out our article on Spiritfarer here. Give them a place to call home and prepare them for the afterlife in this touching management game.