Concerned Ape, Eric Barone, recently shared his feelings on what is to come for his insanely popular title.
Without doubt, Stardew Valley is currently one of the greatest games on the market. Beloved by millions, the game is packed to the gills with features, has limited bugs, and seems to keep growing all the time. But how long exactly can we expect this game to grow? The creator of Stardew recently answered the questions during a livestream tournament of his game.
Many players have been wondering what's next for Stardew, and if there even will be a "next" for the game. Unfortunately, while addressing the issue, we did not get a solid answer. Eric mentions, "I'm not saying there's going to be another Stardew Valley update. I don't even know at this point. Right now I am focused on my next game. So, we'll see."
While his new game will surely be taking up a majority of his time, there is no telling what might still come in the future of Stardew, as it has become a sort of group project as well.
"I would not be surprised if there's another Stardew Valley update, or multiple updates, or a Stardew Valley 2. Who knows? There's isn't currently a Stardew Valley 2; after 1.5, I'll decide what the next step for Stardew Valley is. But I would say there will probably be another step for Stardew Valley. In the meantime, I'm also working on a couple of new projects – solo projects – so I have plenty to do."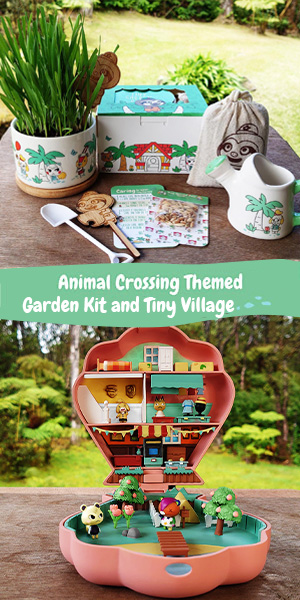 So it looks it's still kinda up in the air what the future will hold for ConcernedApe. No doubt we can still expect many great and wonderful things.
For more great games in the farming genre, Luna's Fishing Garden is releasing soon on Switch.